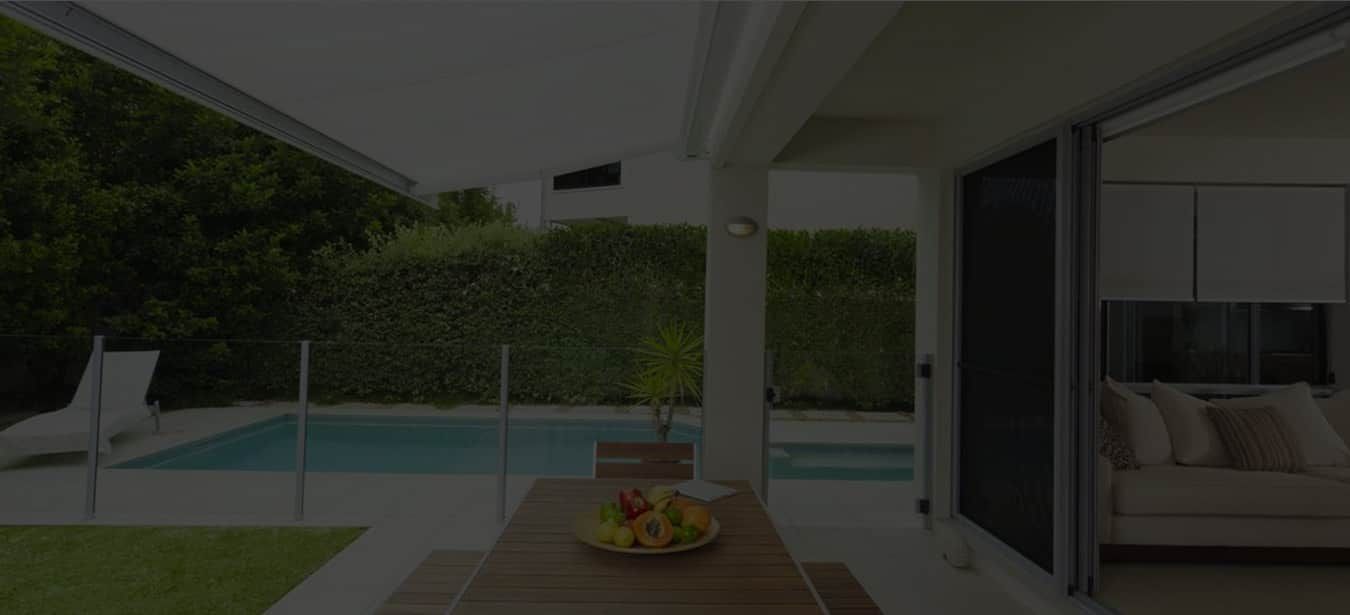 Hire Tilers in North Fremantle WA
Let us get you 3 quotes in
Top Tilers in North Fremantle WA
Average rating of Tilers servicing North Fremantle
based on
1741 ratings
for Tilers hired through hipages
Tilers found in North Fremantle 6159
East Fremantle, Western Australia
Tilers, Bathroom Tiling, Floor Tiling, Kitchen Tiling, Mosaic, Wall Tiling
4 Recommendations
Janell P
was happy with their Kitchen Tiling job
"Fantastic guy and great work."
Contact us today for more information.
9 Recommendations
"Job hasn't been started yet, will rate our experience after completion."
Fremantle, Western Australia
Residential & Commercial

Complete Bathroom tiling

Australian Owned & Operated

Fully Licensed & Insured

All Types Of Tiling

Many Years Experience

Quality Tiling Guaranteed

Servicing The Perth Metro
I guarantee that you won't be regretting by the choice you make on me.
I'm running wall and floor tiling business and looking for a chance to deliver exquisite works to your properties. If your job need to be finished with particular quality and outstanding feature, I will be your solution.
New Custom & Renovations

Over 7 YearsExperience

More Residential Jobs

Waterproofing ·Floor Screeding

Quality & Outstanding Jobs

Servicing The Perth Metro Area
10 Recommendations
Jess P
was happy with their Kitchen Tiling job
"Jacob was friendly, well priced and did a great job. Happy to recommend!"
I may not give the cheapest quote but I will give you the best value.
3 Recommendations
"connected with The Cottage Handyman through hipages.com.au and we have confirmed that they would recommend them."
Mosman Park, Western Australia
The Renovation House are your home renovation experts.
The Renovation House team are an experienced group of qualified trades professionals, handymen and women able to assist you with all of your renovation, repair and maintenance needs. Whether you are a private or investment...
Home Renovation Services

Perth Office Renovations

Free Onsite Quotation
Mosman Park, Western Australia
Specialising in all aspects of high quality wall and floor tiling in for 14 years. Our reputation speaks for its self.Reliable and on time. Fully qualified and insured. Give us a call for expert advice and quality workmanship.
286 Recommendations
"I have been using GIB actually, Garry is really a good man' no problems at all and we've been very happy!"
Best in business

Trusted and reliable

Quality workmanship

Perth
1 Recommendation
Leanne G
was happy with their Tilers job
"Professional, neat and clean"
Between 5 and 10 km from North Fremantle 6159
Are your tiles looking dirty and dull?
At Giddyup Tile And Grout Restoration we are dedicated to the cleaning and restoration of your tile and grout installations. From cleaning Mrs Jones' floor tiles at home to regrouting an entire hotel, our team of fully...
Regrouting / Resiliconing

Cleaning & Stain Treatment

Tiling Experts

Great Service

Prompt and Professional

Over 10 Years Experience

Quality Workmanship
16 Recommendations
Lyn B
was happy with their Kitchen Tiling job
"Giddyup Tile and Grout were great, prompt and did the job well."
Tilers, Bathroom Tiling, Floor Tiling, Kitchen Tiling, Mosaic, Tile & Grout Cleaning, Tile Removal, Tile Resurfacing, Wall Tiling, Bathroom
15 Recommendations
Trevor
was happy with their Tilers job
"I was very impressed from the start. Contact was quick and quoted same day. The quote was around my expectation and they were able to complete the job in the time frame given and the workmanship is outstanding. Would recommend to anyone."
We specialize in the supply and installation of quality wall and floor tiles, slate and stone, in fact a suitable tile for almost any area of your home both indoors and out
8 Recommendations
Alan L
was happy with their Kitchen Tiling job
"Did a good job, they were on time and on my budget and they were a professional and helpful all the way."
With over 15 years experience in tiling, I have had the opportunity to work with many different styles of tiles from ceramics, stone and marble, to cladding and kerlite. Call today for quality workmanship and a great finish.
12 Recommendations
Larni M
was happy with their Kitchen Tiling job
"We were very happy with Stephen's work, it looks amazing. Stephen is an excellent tiler with great attention to detail. He offered us the best price and the finished product was of a high standard."
Tilers Services
Find
a tiler

the easy way
Tell us what you need
Tilers contact you
You choose the best tilers
Tilers servicing North Fremantle
Recently completed jobs
Gio from North Fremantle hired a Tiler
"I would like a quote for some tiling."
---
Peter from North Fremantle hired a Tiler
"Floor tiles need repairing, replacing."
---
Scott from Fremantle hired a Tiler
"Small bathroom in granny flat that is currently being built. tiling area approx 25m (square). wall and floors."
---
David from East Fremantle hired a Tiler
"Doing a bit of renovation in a rental apartment. would like to get the shower recess re-tiled. small job, that needs to be done now - between tenants."
---
Clare from Fremantle hired a Kitchen Tiler
"Kitchen splash back tiling and outdoor shower tiling. using subway tiles in kitchen"
---
Jane from Fremantle hired a Kitchen Tiler
"Replace kitchen tiles with subway tiles after installation of new kitchen, about 3.5m2 total. timetable: about 3-4 weeks."
---
Rob from Fremantle hired a Tiler
"A leak has been repaired in the wall of the shower. now tiles need replacing."
---
Tania from East Fremantle hired a Tiler
"Laying mosaic tiles on a sun bed water feature for fibreglass pool. has to be experienced in tiling on fibre glass pool edges. sun bed is approximately 3m by 600mm"
---
Jan from Fremantle hired a Tiler
"Build stets for bathtub, tile them"
---
David from East Fremantle hired a Tiler
"We have existing tiles we will have removed and need new square matt black tiles laid. we want a very small grout gap of about 5mm. easy access, have not bought tiles but can be here within a day. also we were going to hire someone to remove the tiles but this job is up for grabs as well. it may need a screed once they are lifted."
---