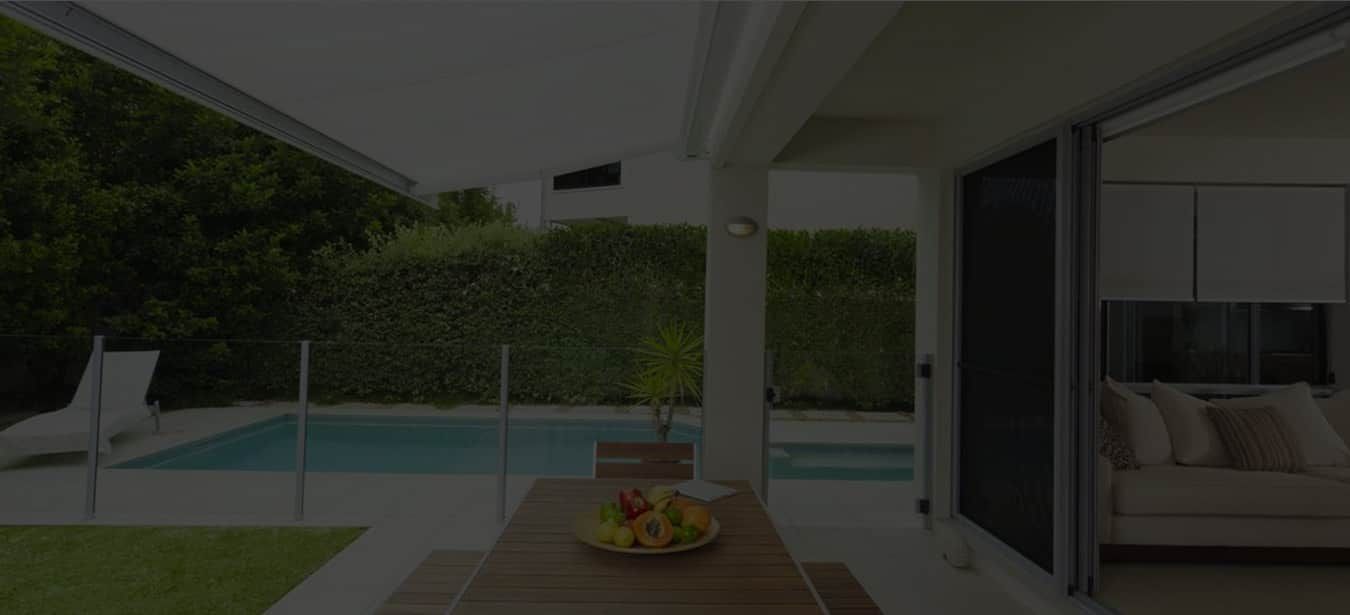 Quality Shed Suppliers in Hobart TAS
Let us get you 3 quotes in
Top Shed Suppliers in Hobart TAS
Average rating of Shed Suppliers servicing Hobart
based on
33 ratings
for Shed Suppliers hired through hipages
Shed Suppliers found in Hobart 7000
Jobs done right, on time and within budget.
Suburbs serviced:  Bathurst Street Po, Queens Domain, Mount Stuart
"connected with Arbalistic Concrete&Haulage through hipages.com.au and we have confirmed that they would recommend them."
Between 5 and 10 km from Hobart 7000
Sheds, Shed Builders, Suppliers, Carports, Decking, Garden Maintenance, Handyman
"These guys helped me lots and easy to get on with thanks Matt"
Contact us if you are searching for reliable carpenters who provide quality services at reasonable rates. We have over 26 years of experience in landscaping, fencing, carpentry, paving, welding and more.
Rebecca G
  was happy with their Sheds job
"They did an excellent job constructing my shed to a very high standard. I highly recommend them."
Sheds, Shed Builders, Suppliers, Arborist, Clothesline, Decking, Decking Oil, Excavation, Fencing, Fencing Materials, Fencing Suppliers, Garden Designer, Garden Features, Garden Maintenance, Garden Ornaments, Garden Sculpture,...
"Great service, would highly recommend. Very reasonably priced for the amount of work done!"
Your personalised building solution!
"Nathan was perfect! He did a great job, I am very happy with his service and how the job turned out."
Between 10 and 15 km from Hobart 7000
Accredited building practitioner. Quality carpentry services, 30 years of experience in the construction industry for both commercial and domestic.
"At this point in time the construction is still in progress but Michael and his team have been courteous, punctual and diligent. Their expertise has enabled us to overcome the many descrepancies and woeful inadequacies of the architect's drawings. With MJ Constructions looking after things I am now confident the job will be finished professionally."
Between 30 and 35 km from Hobart 7000
Sheds, Shed Builders, Cabinet Doors, Cabinet Hardware, Carpenters, Door Handles, Door Hardware, Furniture - Outdoor, Hardware, Kitchen, Kitchen Fittings, Plastering & Gyprock, Roof Repairs, Timber Flooring
Between 75 and 80 km from Hobart 7000
Sheds, Shed Builders, Suppliers, Balustrading, Bamboo Flooring, Concrete Kerbs, Concrete Resurfacing, Concreting, Cubby Houses, Decking, Fencing, Fencing Suppliers, Floor Coatings, Furniture - Outdoor, Garden Designer, Garden...
Janetlane
  was happy with their Sheds job
"very obliging, well mannered and would highly recommend his hard work and honesty to anyone. w i was so pleased with the job he did for me"
Between 80 and 85 km from Hobart 7000
Make sure your time outside is as pleasant as your stay inside the house. Get durable and quality sheds built by an expert like Dan Herman Construction. Call them today to discuss the details.
Between 165 and 170 km from Hobart 7000
Our certified and insured professionals specialise in handling commercial work.
"We engaged Geoff to repair a retaining wall for one of our clients. We were very impressed by the speed of his response and with his work ethic."
Specialists in bathroom renovationsFully Accredited - Quality Assured - Customisable
"Michael was extremely professional and very reasonably priced compared to other quotes. He did a magnificent job and within the tight frame provided. I would recommend him to anybody else looking for high quality workmanship. We were really happy with Brenner. They did a fabulous job"