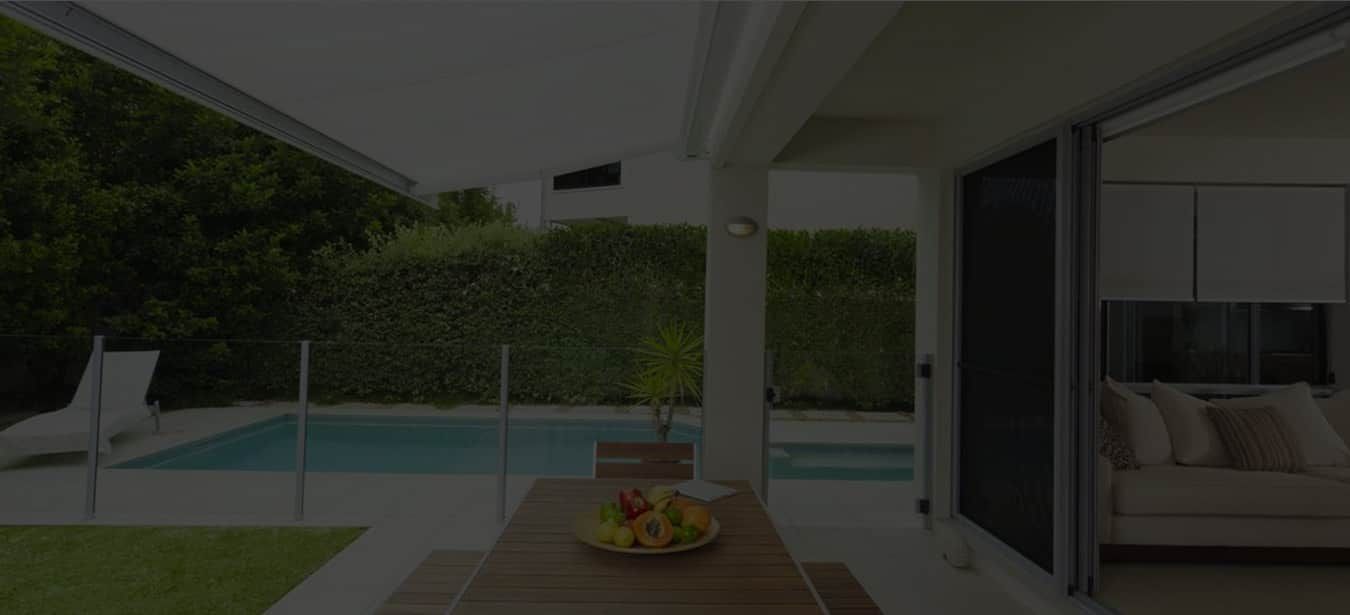 Licensed Plumbers in Nundah QLD
Let us get you 3 quotes in
Top Plumbers in Nundah QLD
Average rating of Plumbers servicing Nundah
based on
2321 ratings
for Plumbers hired through hipages
Plumbers found in Nundah 4012
Find
a plumber

the easy way
Tell us what you need
Plumbers contact you
You choose the best plumbers
Plumbers servicing Nundah
Recently completed jobs
Michelle from Nundah hired a Plumber
"Garden tap is leaking needs fixing or replace"
---
Matt from Nundah hired a Plumber
"Install 3 x 3m everhard strip drain and connect into stormwater"
---
Audrey from Nundah hired a Blocked Drain Plumber
"I recently got a pest inspection and the inspection report noted the following: the overflow relief grate (org) is blocked under the subfloor and running across the ground. this apart from depositing grey water to the area also is a attractant to termite activity. engaged a plumber asap to rectify the issue."
---
Kolbe from Nundah hired a Plumber
"The hot and cold water taps of the washing basin in one of the bathrooms are dripping when turned off. couldn't unscrew the bell-shaped buttons because they are too tight or may have been glued to the basins."
---
Tom from Nundah hired a Plumber
"Install pipe work and fittings to hook up new fridge to water."
---
Ian from Nundah hired a Home Renovation Plumber
"Bath taps to be blocked off as removing a bath.. setting up drainage for shower where bath originally was. vanity change. floor drain change."
---
Alex from Nundah hired a Plumber
"Water flexible hoses under kitchen sink to be routinely replaced, and review of other under sink hoses in bathroom and ensuite."
---
Sam from Nundah hired a General Maintenance Plumber
"Shower head leaks and there is very low pressure. laundry tap leaks"
---
Lisa from Nundah hired a Plumber
"Install another external tap on side of house and fix a leaky front external tap"
---
Shaheek from Nundah hired a Plumber
"Replacing kitchen cupboards and sink. need to reconnect hot & cold water pipe to mixer on kitchen sink. can explain better on phone."
---