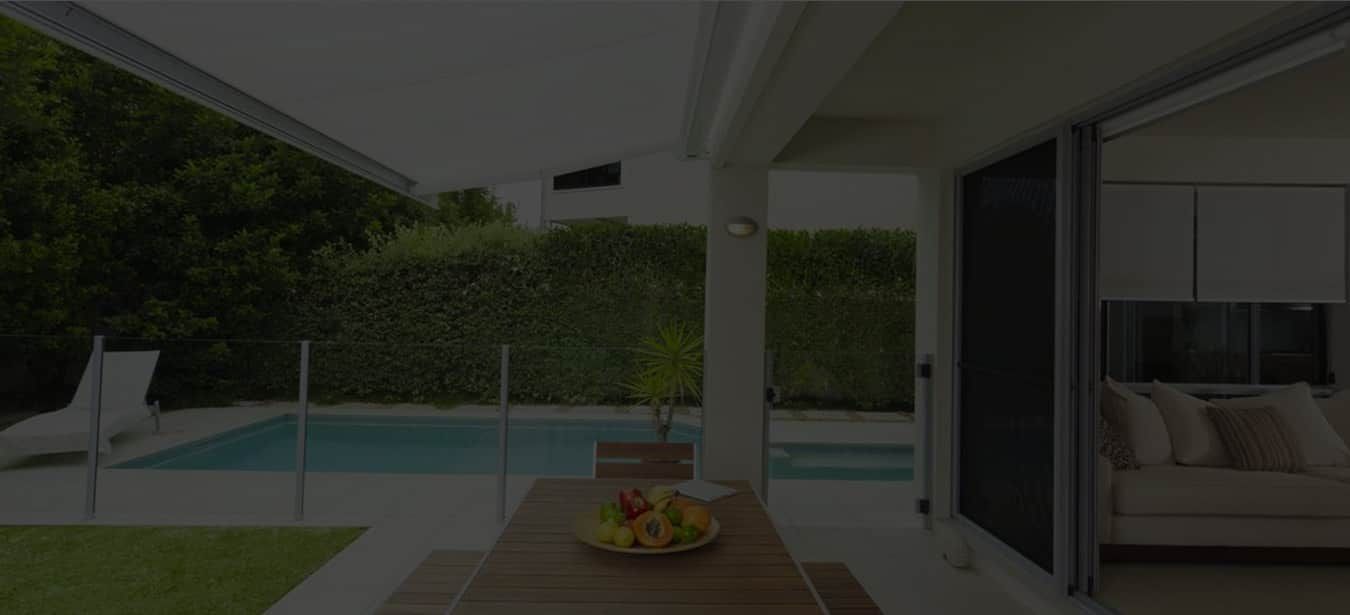 Licensed Plumbers in Brendale BC QLD
Let us get you 3 quotes in
Top Plumbers in Brendale BC QLD
Average rating of Plumbers servicing Brendale BC
based on
1680 ratings
for Plumbers hired through hipages
Plumbers found in Brendale BC 4500
Find
a plumber

the easy way
Tell us what you need
Plumbers contact you
You choose the best plumbers
Recently completed jobs
Pamela from Bray Park hired a Plumber
"Assemble and install second-hand toilet and pedestal basin. install shower tap and shower rose."
---
Peter from Cashmere hired a Plumber
"Install two additional down pipes (single storey height) and tidy up existing down pipe brackets around house for house sale."
---
Benjamin from Warner hired a Plumber
"Hi, i have a flip mixer ready to be installed and an extension on the pipe for the toilet of 400 mil so a back to wall toilet can be installed. also need a shower rose to be installed."
---
Daniel from Warner hired a Plumber
"I think hot water unit is leaking. maybe requires repairs/replacement"
---
Bryan from Bray Park hired a Plumber
"Hi, can you please give me a quote for installing this water filter under my sink https://www.ebay.com.au/i/321787289817?chn=ps. the top bench is timber. cheers, bryan"
---
Dante from Warner hired a Home Renovation Plumber
"2 toilets and 3 vanities installed. the vanities have flick mixers. there are also taps and showers (2), bath taps and spout, washing machine taps and wall taps and spout for laundry sink. old toilets and vanities have been removed as also have the showers and tap ware."
---
Asako from Bray Park hired a General Maintenance Plumber
"Water pressure from sinks seem strange inc shower pressure is getting weaker. making high-pitched noise sometimes."
---
Tristan from Warner hired a Plumber
"About to resin inject house slab to level, require 2x toilets to be removed, cameras put down pipes to look for any visible cracks before re-leveling and again after. toilets reinstated (new ones), also alow to repair any cracks to waste pipes."
---
Deborah from Strathpine hired a Plumber
"All down pipes require overflow attachments ??"
---
Selena from Warner hired a Plumber
"2 toilets, basin set, shower head & taps. ensuite shower head in main bathroom quote on new hot water system"
---