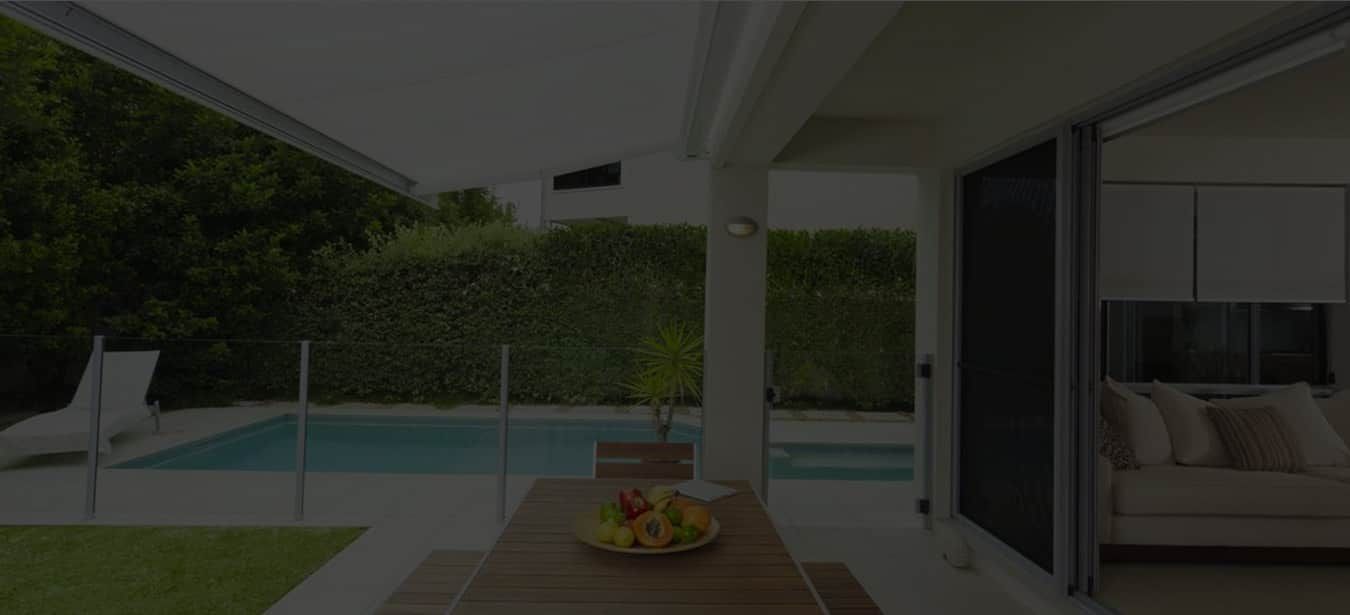 Quotes from Landscapers in Aspendale VIC
Let us get you 3 quotes in
Top Landscapers in Aspendale VIC
Average rating of Landscapers servicing Aspendale
based on
1674 ratings
for Landscapers hired through hipages
Landscapers found in Aspendale 3195
Landscaping & Gardening Services
Find
a landscaper

the easy way
Tell us what you need
Landscapers contact you
You choose the best landscapers
Landscapers servicing Aspendale
Recently completed jobs
Tim from Aspendale hired a Landscaper
"Want the landscape designed not sure of what i need, would need a garden, fence everything needed. at the moment it's a blank canvas"
---
Dragana from Aspendale hired a Landscaper
"Existing garden/lawn to be re-landscaped."
---
Rachel from Aspendale hired a Landscaper
"Looking to i stall deck and small fence with gate and to get some ideas for rest of space in backyard"
---
Jerome from Aspendale hired a Landscaper
"Courtyard area of approx 9 metres x 6 metres. the area is grassed. also within the area are 4 concrete aprons outside doors that i would like removed before paving."
---
Adem from Aspendale hired a Landscaper
"Landscaping for 4 apartments along the beach. consisting of lawn shrubs climbers irrigation to garden beds pebble. will provide a copy of landscape concept plan as soon as i hear from you."
---
Anita from Aspendale hired a Landscaper
"I have an area out the back garden than i'd like done up. i have an idea of what i'd like."
---
Angie from Waterways hired a Landscaper
"Back yard has been flooding due to poor drainage. i need a drainage solution to direct excess water to the storm drains."
---
Natasha from Aspendale Gardens hired a Landscaper
"Backyard: remove garden bed made of sleepers relocate soil in garden bed relocate trellis frames create a space for a 10ft trampoline with mulch/edging (about 4300 x 4300) remove current grass (4300 x 5050) and replace with new (4300 x 1500) front yard: remove grass (about 1500x 2000) create garden bed. may need to use sleepers"
---
Kirsty from Mordialloc hired a Landscaper
"- treated pine timber sleepers along boundary fence line - extension of bluestone paving (approximately 20 pavers) - extension of turf approx. 5m x 1m - plants (ficus climbers) - relocation of clothesline on timber posts against neighbour wall"
---
Maria from Parkdale hired a Landscaper
"I would like to remodel/redesign a small front garden to the entrance of our townhouse. it has quite a steep driveway with a rock garden at the side and i would like a tiered entry with steps as well as plants. i need both ideas and costs to give the front more street appeal."
---