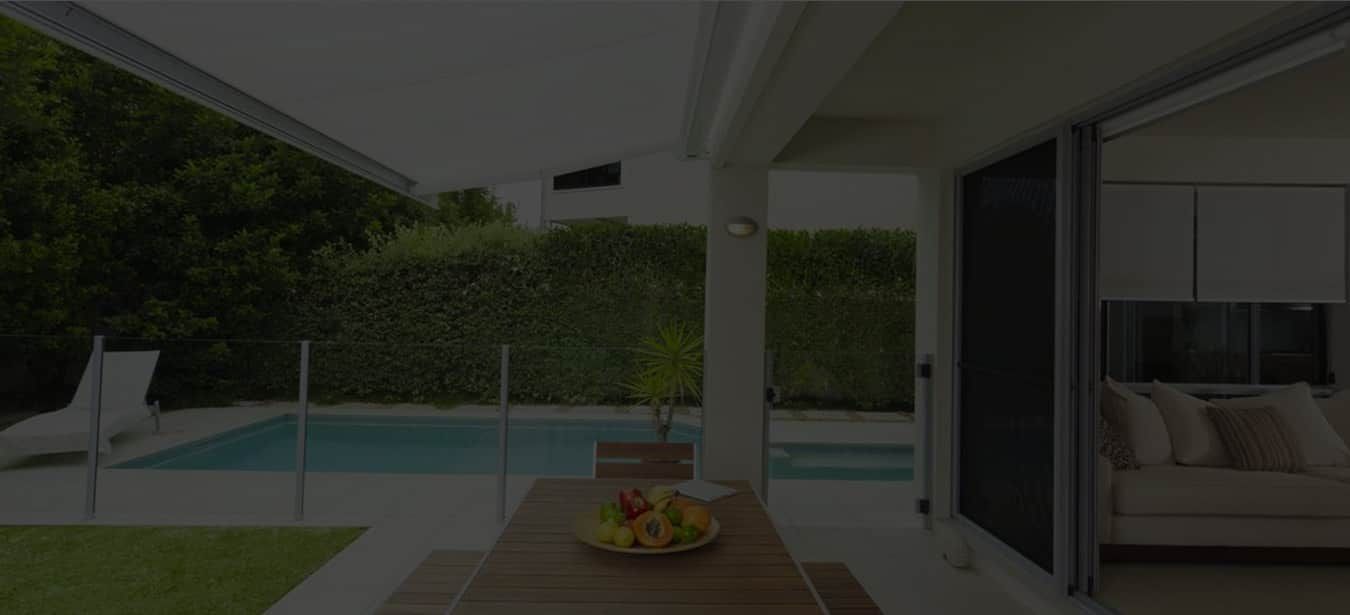 Quotes from Kitchen Designers in Adelaide SA
Let us get you 3 quotes in
Top Kitchen Designers in Adelaide SA
Average rating of Kitchen Designers servicing Adelaide
based on
79 ratings
for Kitchen Designers hired through hipages
Kitchen Designers found in Adelaide 5000
Kitchen Design, Kitchen, Kitchen Cabinets
Kitchens | Shop Fit | Entertainment Units | Laundry Office & Study | Bathroom Cabinetry
Proudly South Australian Building Company with over 10 years experience where quality and customer service is our number one priority. Give us a call today to discuss your next project.
Adelaide, South Australia
At TM Wisz we aim to provide great customer service and will turn up on time. We specialise in Flat pack kitchen installation and supply, Laminate benchtop replacements, Kitchen Modifications and Trade management.
Suburbs serviced:  Station Arcade, Parliament House, Halifax Street, Adelaide BC, Sturt Street, Rundle Mall, Hutt Street, City West Campus
7 Recommendations
"We are truly pleased with Mark Wizz professionalism with the installation of our kitchen cabinets."
APEC ARCHITECT. Over 14 years experience. From the basic to the wow, we have done it all. Kitchen design with style and practicality
1 Recommendation
"Gregory of Juxt Architects was very good and on time. He kept us informed on what was happening with the job. The price he quoted reasonable for what we he did. We will use him again someday."
We tailor our designs to suit your needs and budget.
Between 5 and 10 km from Adelaide 5000
Kitchen Design, Bathroom Fittings, Bathroom Vanities, Cement Bonding Agents, Cleaning Services - Commercial, Drawers, Garden Designer, Gutter Cleaning, Gutter Protection, Interior Designer, Kitchen, Kitchen Appliances, Kitchen...
Between 10 and 15 km from Adelaide 5000
Australia's largest and most popular kitchen installation service.
2 Recommendations
"connected with ECO BUILDING PRODUCTS PTY LTD through hipages.com.au and we have confirmed that they would recommend them."
Between 20 and 25 km from Adelaide 5000
Kitchen Design, Bathroom, Bathroom Accessories, Bathroom Fittings, Bathroom Sinks, Bathroom Vanities, Baths, Blinds, Building, Bunnings Kitchen Installation, Bunnings Painters, Cabinet Doors, Cabinet Hardware, Cabinet Making,...
6 Recommendations
"Clinton did a fantastic job attending to each detail. Checked on the choice of colour of bricks and left the work area tidy. I can highly recommend him."
Between 30 and 35 km from Adelaide 5000
Need a kitchen island or some beautiful accents? Or perhaps artfully designed lighting, splashbacks or even stylish kitchen cabinetry? We put it all together with our professional kitchen designs in South Australia.
5 Recommendations
"Life Design Develope did an energy assessment for the house plan. The outcome was very good. They gave the best product that would work for us, which gave good energy readings. The communication was great and Karl and his team were very polite and professional."
Suburbs included in this area
Find
a kitchen designer

the easy way
Tell us what you need
Kitchen designers contact you
You choose the best kitchen designers
Recently completed jobs
Kate from Adelaide hired a Kitchen Designer
"Basic but commercial grade training kitchen to cater for 16 students to be designed and installed by january 2017. equipment mostly sourced. thanks!"
---
Benita from St Peters hired a Kitchen Designer
"I have a rental flat in st peters requiring a and install to upgrade to something modern and functional (with more cupboard space). owner overseas. tenant vacating mid-nov so would like work to start asap, but understand that this may not be possible. i am based in cambodia. they should email me in the first instance and then i can get them to liaise with my property manager to see the property to do a quote "
---
Michael from Goodwood hired a Kitchen Designer
"Hi, i would like to get a new kitchen in my 2 bedroom unit"
---
Gavin from Torrensville hired a Kitchen Designer
"Joinery design including concept and working drawings ready for manufacture"
---
Helen from Collinswood hired a Kitchen Designer
"Designs for a kitchen makeover ( and if your in the business .... an additional bathroom also)"
---
R from Camden Park hired a Kitchen Designer
"New kitchen design, maybe removing. wall"
---
Anne from Torrens Park hired a Kitchen Designer
"New kitchen for unit plus appliances"
---
Kalpesh from Gilles Plains hired a Kitchen Designer
"I need kitchen designer and installer"
---
L from Northfield hired a Kitchen Designer
"Overhead cupboard and extend the kitchen bench to matching kitchen settings"
---
Ley from Woodforde hired a Kitchen Designer
"Renovate my kitchen but we need design"
---