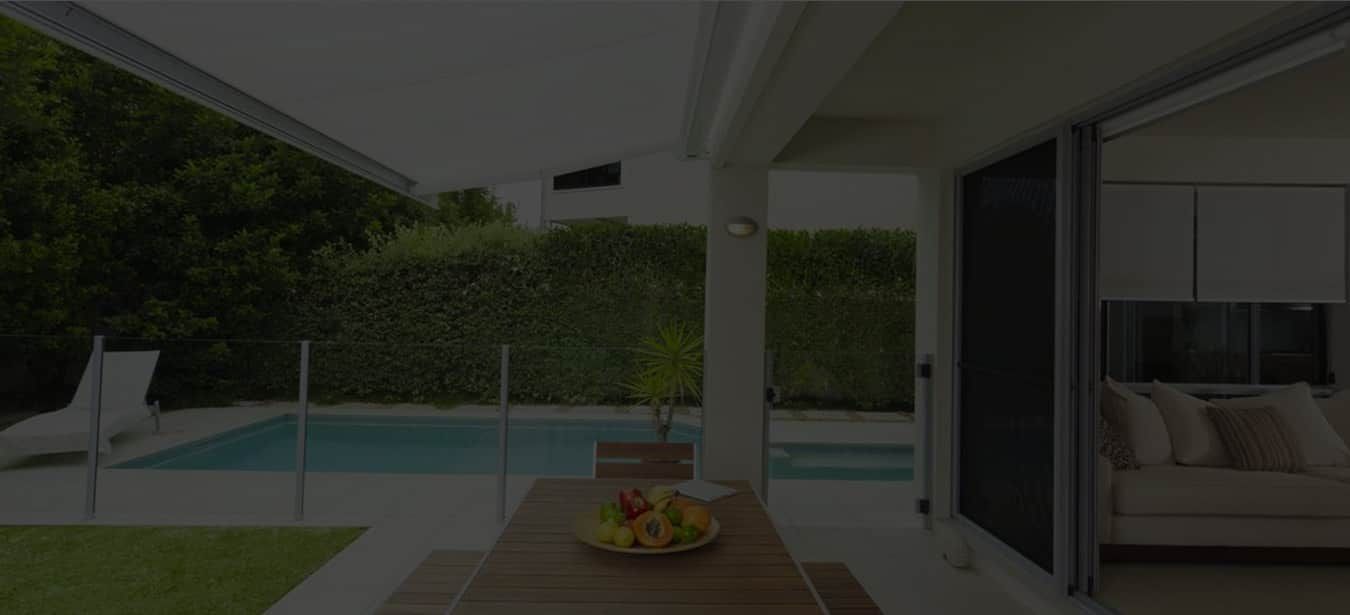 Top Interior Designers in Maroubra NSW
Let us get you 3 quotes in
Top Interior Designers in Maroubra NSW
Average rating of Interior Designers servicing Maroubra
based on
360 ratings
for Interior Designers hired through hipages
Interior Designers found in Maroubra 2035
Maroubra, New South Wales
Sydney architects for residential buildings including: new homes, alterations, additions, duplexes, semi-detatched, dual occupancies, granny flats, apartments, townhouses, refurbishments, student accommodation, adaptable...
We can produce the ultimate end product allowing your home to stand out amongst the rest!
Vivid House Doctors is a Sydney based company which offers you the most innovative, creative and modern makeovers and improvements for your home so you are able to unlock the hidden value. Vivid will improve the interior and...
Sister team

Features in Womans Weekly

Best of HOUZZ 2016
"Rebecca and Jane from Vivid were simply great. They arrived on time and set to work quickly and efficiently. I will use them again when the need arises."
EXCEPTIONAL KITCHENS, BATHROOMS & INTERIOR CABINETRY
Balnei & Colina create custom designed kitchens, bathrooms and cabinetry for the home.  Our designs are tailored to suit your unique needs & budget. 
Over 20 Years Experience

Reliable & Professional

Free Quotes
"Professional and punctual"
Maroubra, New South Wales
Contact us today for more information.
RENOVATION DECORATOR
20 Years Painting Experience

Locally Owned&Operated

Quality Work&Affordable Price

Fully Licensed&Insured

100% Customer Satisfaction

Efficient,Prompt&Reliable

No Job Too Small,Too Big

General Home Miantenance

One Stop Renovation Shop
"Your proffesionalism and puntuality were appreciated. The work provided was done very well"
Randwick, New South Wales
All aspects of Interior Design.
"They were good. I will use them again. They kept to their time frame. They were within the budget that they provided."
Matraville, New South Wales
I have a range of experiences in painting homes; everything from quick clean up jobs and repaints to detail orientated high-end large projects.
To build for every client the dream space, as though it is our own: meaningful, long lasting, sustainable and cost-effective
Randwick, New South Wales
ARA Interiors is a full service, Sydney based interior design firm specialising in commercial design.
Sandbox Studio specialises in the design and documentation of new residences, alterations and additions, interior fit-outs, as well as multi-residential and commercial projects.
affordable

quality

genuine

commercial

residential

value for money

proffesional

recommended

attention to detail
"Great customer service,good quote,pleasure to do bissines with"
We believe in simple, clear and professional reporting solutions based on expert knowledge.
The Property Inspectors is headed up by Emilio Calandra, who has been a licensed builder for over 15 years. The Property Inspectors team brings together professionals with a wealth of experience in the building, construction...
Fully Licensed for 15 Years

Fast And Reliable

Quality Assured

Clear And Easy

Building Consultants

Building Designers

Building Inspections

Structural Engineering
"Ashleigh called me within the hour, he ran through the type of report that I inquired about. He gave me a few more options/reports types to consider for my house subject to age of my home and subject to the current market On the basis of there current experience and because they did not push me to engage them on the spot, I awarded the job to Ashleigh and his organisation. I felt comfortable with their overall approach. When their inspector Steve attended my home he was very good to deal with, he ran through the entire report with me before he left my home, he even took his shoes off while he was within my house and he swept the floor when he left with his ladder. Well done Ashleigh and Steve and the entire team at THE PROPERTY INSPECTORS Regards Jeanelle Mifsud"
Interior Design / Colour Consulting
Barbara C
  was happy with their Interior Designers - Soft Furnishings Consultation job
"Style Create Design with Angela was very impressive. She definitely knows her stuff. I recommend her services to others locally. Regards"
Interiors uniquely tailored to clients' needs and budget
Chiara
  was happy with their Interior Designers - Renovations job
"Maria, spent a number of hours walking through my house which was under construction. She was brilliant at visualising what the completed spaces would look like and help me enormously. In a matter of hours we covered kitchen design and colours, open plan layout, lighting around the house, window dressings and built in nooks and storage throughout. She suggested many clever and innovative ways of looking at things that I had not even considered previously. She was a pleasure to work with and I felt like the whole process was money well spent. The finished plans were actually less costly than those I had originally designed which was an added bonus. Would highly recommend Maria."
We take a considered approach to interior design with every project undertaken. A natural eye for detail, respect for space and a dedication to remain authentic to every project, its location and client results in creating...
Khe Design creates individual, functional interiors, making each project unique & suited to its inhabitants, whether their style is classic, contemporary or a little of both.
Interior Designer, Bathroom Design, Complete Design Service, Interior Styling, Lighting Consultation, Materials & Finishes Selection, Pre-Sale Styling, Renovations, Soft Furnishings Consultation, Space Planning, Interior...
"connected with P1 Design & Developments through hipages.com.au and we have confirmed that they would recommend them."