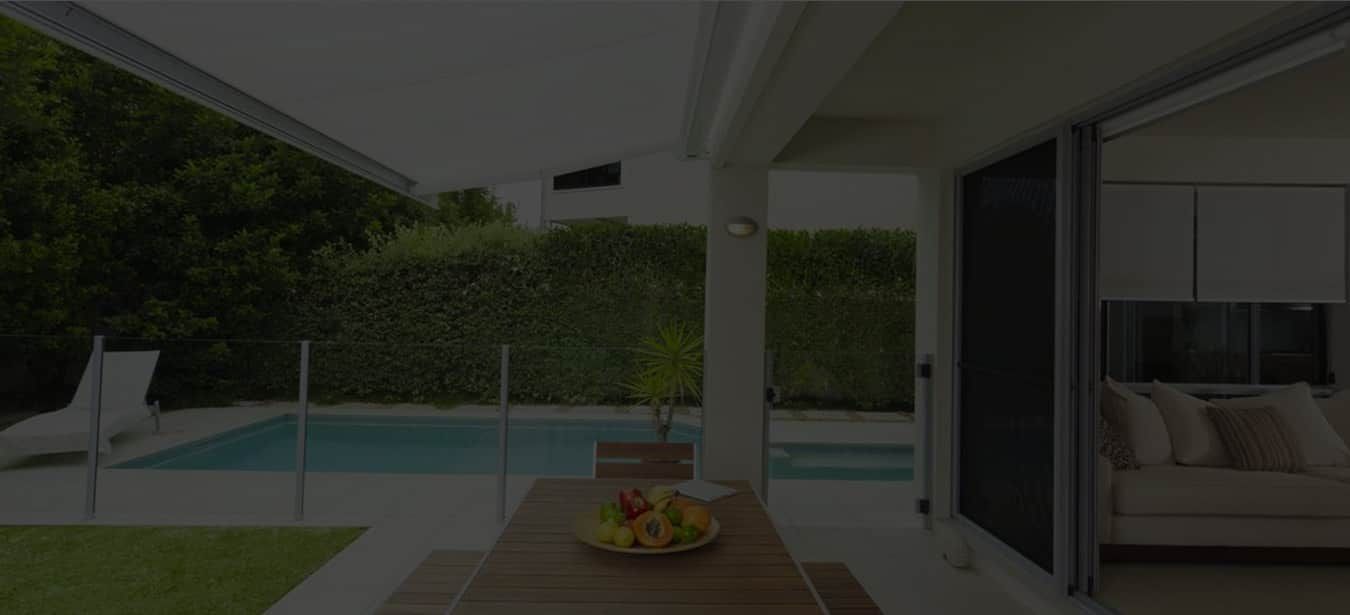 Hire Building Inspection Specialists in South Yarra VIC
Let us get you 3 quotes in
Top Building Inspection Specialists in South Yarra VIC
Average rating of Building Inspectors servicing South Yarra
based on
548 ratings
for Building Inspectors hired through hipages
Building Inspectors found in South Yarra 3141
Inspections - Building Services
Find
a building inspector

the easy way
Tell us what you need
Building inspectors contact you
You choose the best building inspectors
Recently completed jobs
Rob from South Yarra hired a Building Inspector
"Report on property where works are being done next door."
---
Gemma from South Yarra hired a Building Inspector
"I need an assessment of some building works and a quote to deliver"
---
Rod from South Yarra hired a Fire Protection Inspector
"Basically show up. look . sign off and leave. shop is a hair salon. clear square area. not much to inspect really. nothing changes from quarter to quarter. my wife currently is tenant in a shop. 25 square meters. she needs to have inspections quarterly to check the the fire extinguisher on the wall end the entry and exit via the only door is clear and compliant. these inspections have been occurring to date but looking at changing provider. need quote in next 48 hours."
---
Dan from Richmond hired a Building Inspector
"I require a dilapidation survey/report on my 2 bed/1 bath single fronted victorian home in richmond prior to the commencement of a new build next door to my property. a combination of fee and qualifications will determine my choice of provider."
---
Sabina from Prahran hired a Building Inspector
"We have had some painting works done and need the painting on the eaves inspected. the eaves are 3 stories high so would need a scissor lift."
---
Bruce from Richmond hired a Building Inspector
"We are in the process of subletting our offices and require a condition report before handing the property over to the new tenants on 8 february 2016. we plan to vacate the premises by the end of january and would like a report after we have vacated to show state/condition of property as we still have a lease until december 2016."
---
Femke from Windsor hired a Building Inspector
"I would like to know whom best to contact for some quotes. the hall and living room have fairly large cracks and we are considering having them repainted. however because of the cracks not sure if it needs to be looked at"
---
Tynan from Richmond hired a Building Inspector
"Need a full building inspection quote."
---
Judy from Richmond hired a Building Inspector
"Inspection of building that is five years old"
---
Alison from East Melbourne hired a Commercial Building Inspector
"Looking for a quote on a building condition report for a terrace house that has been converted into offices."
---