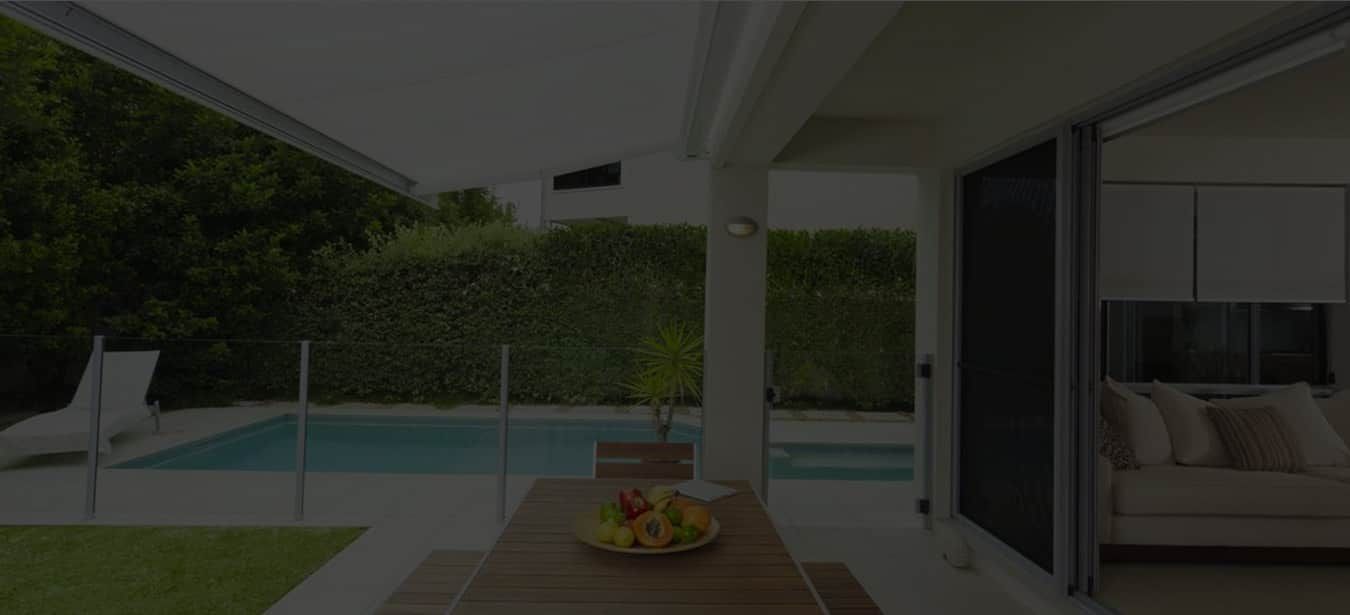 Quotes from Hot Water System Specialists in Flowerpot TAS
Let us get you 3 quotes in
Top Hot Water System Specialists in Flowerpot TAS
Average rating of Hot Water System Specialists servicing Flowerpot
based on
74 ratings
for Hot Water System Specialists hired through hipages
Hot Water System Specialists found in Flowerpot 7163
Between 20 and 25 km from Flowerpot 7163
Country wide plumbing will look after all your plumbing needs. We pride ourselves on prompt professional service.
All Your Plumbing Needs

Prompt Professional Service

Family owned company
David O
  was happy with their Hot Water Systems job
"It was more than a satisfactory job completed by Peter. He was very prompt, helpful and provided a good price. I would definitely recommend him."
Between 25 and 30 km from Flowerpot 7163
Kent Courtney Electrical is a family Electrical business with over 20 years experience
Between 30 and 35 km from Flowerpot 7163
Whitney Electrical & Solar has many years of experience providing electrical services to Southern Tasmania.
"connected with Whitney Electrical & Solar through hipages.com.au and we have confirmed that they would recommend them."
Between 40 and 45 km from Flowerpot 7163
Blair's Heat Pump Services focuses on residential hot water system services. I do a very good job at a fair price. Call me today!
"Great service from Blair's Heat Pump Services. I couldn't get a tradesman but then I found you. I will use you again."
Lazaro Property Maintenance Services offers regular scheduled cleaning services as well as periodic specialized cleaning services tailored to meet your specific business needs.
Best in business

Trusted and reliable

15+ years experience
"Professional, quick and has good attention to details. Happy to recommend!"
Between 45 and 50 km from Flowerpot 7163
Adam K
  was happy with their Hot Water Systems job
"Michael turned up quickly to inspect my busted hot water system. Provides a great quote and said he could be here 7:30am the next day, which he was! Fast and professional service!"
Between 50 and 55 km from Flowerpot 7163
Hot Water Systems, Electric, Gas, Heat Pumps, Installation, Service & Repairs, Solar Hot Water, Suppliers, Appliance Repairs, Electricians, Heaters, Heating Systems
"Excellent. We were very pleased with the servicing of our heat pumps. The serviceman was very professional, informative, punctual, and cleaned up after himself. All we could ask for."
Between 55 and 60 km from Flowerpot 7163
Hot Water Systems, Electric, Antenna Services, Appliance Installation, Appliance Repairs, Electricians, Heating Systems, Lighting
"connected with Olding Electrical through hipages.com.au and we have confirmed that they would recommend them."
Between 105 and 110 km from Flowerpot 7163
Hot Water Systems, Electric, Gas, Installation, Service & Repairs, Equipment Hire, Guttering, Irrigation Systems, Plumbers, Rainwater Tanks
Naomi B
  was happy with their Hot Water Systems job
"Both of my jobs have been done now. I hired Scott Jenkins and he came today Thursday 20th. He was great and fixed everything for me. I was very impressed with him."
Between 195 and 200 km from Flowerpot 7163
Highly Recomended

Quality Service

Propmt and Punctual

Friendly and Reliable
Donna W
  was happy with their Hot Water System Service & Repairs job
"Great service"