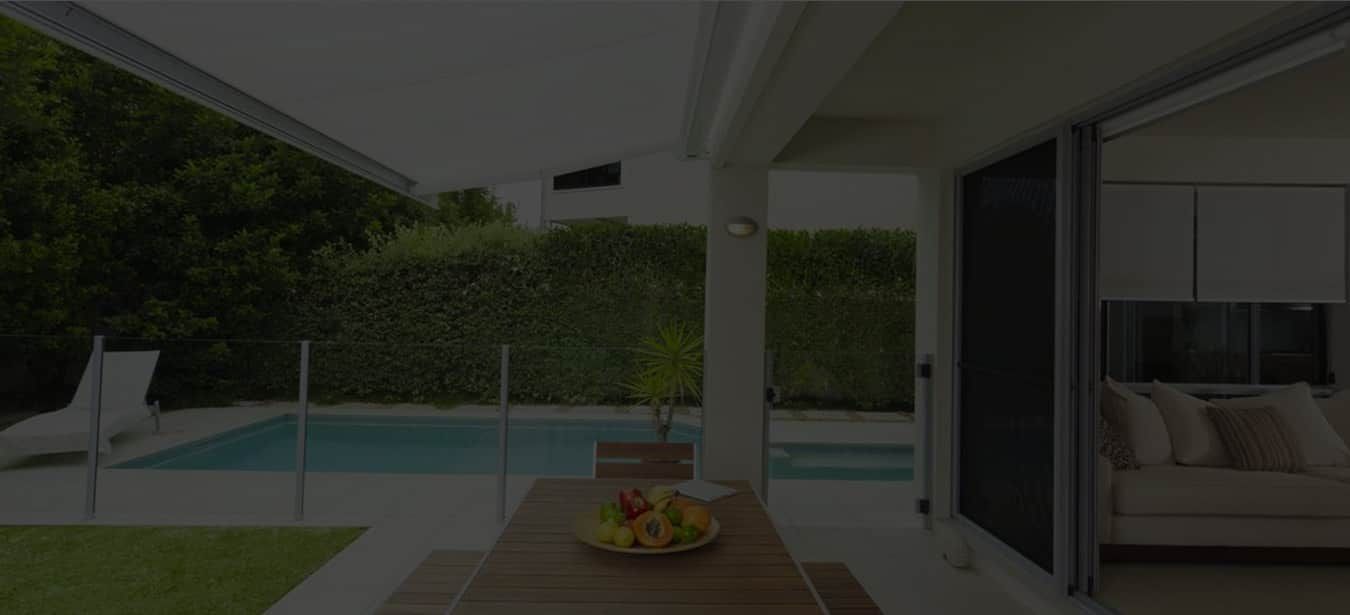 Quotes from Handymen in Melbourne VIC
Let us get you 3 quotes in
Top Handymen in Melbourne VIC
Average rating of Handymen servicing Melbourne
based on
3691 ratings
for Handymen hired through hipages
Handymen found in Melbourne 3000
Find
a handyman

the easy way
Tell us what you need
Handymen contact you
You choose the best handymen
Recently completed jobs
Jane from Melbourne hired a Handyman
"I need a shower handle replace."
---
Martin from Melbourne hired a Handyman
"- replace bed wood slat + metal frame holding slats - ikea malm model - reinstall (might need to drill new holes) 3 hinges in built in wardrobe door extra optional: reinstall loose /lost chain back to roller blind control mechanism please email only and no phone call thanks."
---
Tina from Melbourne hired a Handyman
"Would like a handyman to erect 2 paintings (afl framed jumpers) and 1 bell on our wall. would like it done this friday. we are located elizabeth street melbourne."
---
Kirsten from Melbourne hired a Handyman
"The work will be contracted on a call out / unit quantity basis, with installation assistance, and all fixtures and fittings supplied. some jobs may require some concrete footing work on occasion, but generally just site measurements and drilling into concrete and securing of floor and wall mounted bike racks. go to www.cora.com.au for review of products. please email your contact details for more information."
---
Carol from Melbourne hired a Lock Repair Handyman
"Door handle requires to be replaced on internal door. business terms only with abn"
---
Rebecca from Melbourne hired a Handyman
"Need to hang one large framed painting into plaster wall in cbd office"
---
Viv from Melbourne hired a Handyman
"We are looking for a reliable and friendly handyman to take on miscellaneous jobs such as but not limited to: fitting off assembled cabinets and benchtops. assembling a few flatpack furniture. miscellaneous fixing, etc. please bring your own tools and equipments. competitive hourly rate required."
---
Breanna from Melbourne hired a Handyman
"Need handyman/carpenter for the 30th of october to build a freestanding frame for a conference. mdf and timber supplied. wall size is 3m (w) x 2m (h). does not need to be weight bearing but must be able to withstand corflute pieces being stuck to it with double sided tape."
---
Penny from Melbourne hired a Handyman
"I need curtains and pelmet box removed from very large windows (loft apartment - will need a big ladder!)"
---
Sharon from Melbourne hired a Handyman
"Fix the floor lay a new timber and fix a variety of make good 0473474743 kind regards sharon"
---