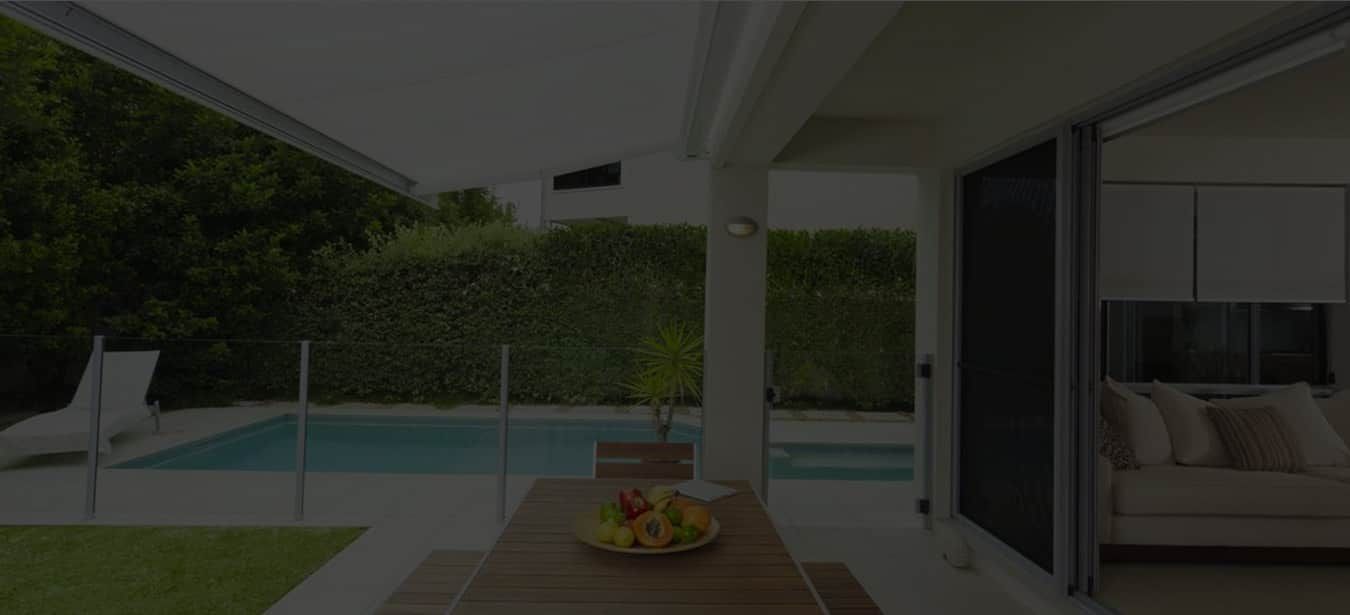 Top Deck Builders in Springfield Lakes QLD
Let us get you 3 quotes in
Top Deck Builders in Springfield Lakes QLD
Average rating of Deck Builders servicing Springfield Lakes
based on
1030 ratings
for Deck Builders hired through hipages
Deck Builders found in Springfield Lakes 4300
Springfield Lakes, Queensland
I am a certified and insured builder specialising both in timber and composite decking. Call now to avail affordable rates with guaranteed service.
"Tyrone from Transform presented a good quote and a quick turnaround so I accepted it as the priority of the job was high. The work seems well executed. The service was good and quick."
With over twelve years experience in the building and construction industry, Next Level will work with you to turn your vision into a reality.
"My project was to increase the size of a bedroom, build a new bathroom, relocate back stairs and enclose where the stairs were. This required a load bearing wall to be removed and extensions out onto the back veranda. I am a retired sparky of 41 years experience. I have been in and around the building game for a long time. I know good and bad tradespeople and know good and bad quality of work. I speak my mind so people know where I am coming from. Next Level Constructions Qld are not good, they are EXCELLENT! Both Dan and Stewart turned up at home to discuss the work that I required. As far as they were concerned, the work was able to be done. I sent them a Scope of Works document so they could quote accordingly. I was supplying the materials as per their supplied material list. Their quote was not the cheapest but I accepted them to do the work as I had a good gut feeling about the lads. I was rewarded with top quality work from top quality tradesmen. The lads arranged for carpentry, plumbing, plastering, and tiling as part of the quoted work. The lads turned up at 6.30am every workday and didn't leave until 4.30pm some days later. If there was a day that they couldn't turn up due to other ongoing work, they gave me plenty of notice that they wouldn't be on site. They used the materials properly and there was no wastage. In fact, I only have to return 2 sheets of plasterboard. The lads were polite and respectful to me and my partner. They were considerate of my neighbours and the noise that the construction tools made. The lads always contacted me if there was an issue before proceeding and this only happened twice. There were some variations that I encountered, nature of the beast, but once again these were negotiated before the work was undertaken. I can honestly write that I would recommend Next Level Constructions Qld to my family, friends, and anyone wanting a great job done. The lads and their sub contractors worked safely at all times. The plumbing work was so neat and professional. The tiling work was a joy to look at, unbelievable great work. The quality of ALL of the work was so professional. Work was started on the agreed start date and pleasingly, ALL work was completed on the agreed finish date. Their building knowledge around codes and standards was exceptional. I received great work at what I feel was a good price. I would be willing to be a referee for the lads to any future clients."
Between 5 and 10 km from Springfield Lakes 4300
Decking, Composite Decking, Construction, Decking Materials, Sealing & Finishing, Suppliers, Timber Decking, Carpenters, Clothesline, Decking Oil, Door Handles, Door Hardware, Door Suppliers, Doors, Flyscreens, Frames &...
"Yes would highly recommend. Mitch not only did a great job replacing one of my bedroom doors but was by far by the most affordable. Was also very friendly and responded quickly to my questions."
Redbank Plains, Queensland
Paving, Retaining, Fencing and more!
"Mills Construction were good and it's something I would absolutely be happy to recommend to others."
Contact us today for more information.
"Thumbs up to Paul for a job well done! I am glad I got him."
10 years experience

Quality Workmanship

Price Competitive

Premium Products

Commercial and Residential
"connected with CBI Building and Renovations PTY LTD through hipages.com.au and we have confirmed that they would recommend them."
Brisbane based timber flooring and rug specialist
We have over 15 year experience in supplying and installing quality floor products including hardwood solid timber floors and all floating floors (laminate, engineered, bamboo and vinyl planks). We also have our...
Over 15 year experience

Fully licensed

100% customer satisfaction
"Quick service. Great rates. Excellent work."
For Fitouts, Renovation & Painting Services
Beyond Fit-outs is a commercial and residential business, we do fit-outs, renovations, refurbishments, painting, decks, fencing, maintenance and more. We are pleased with our four authority divisions which empower us to offer...
affordable

genuine

proffessional

value for money

attention to detail

recommended

local

relaible

trustworthy
"Professional and courteous personality, really easy to deal with. Gave really good cost effective solutions for my job which I deeply appreciate. All in all a very good experience with this company."
With over 12 years of experience Southern Cross Floor Sanding
When it comes to flooring restoration, sanding, polishing and protection, the expert team at Southern Cross are Queensland' s best choice.Our well-trained technicians represent our full and unconditional commitment to...
Over 12 Years Experience

Exceptional Expertise

First Class Service

Fully Insured & Licensed

Highly Recommended

Excellent Workmanship
"They were making sure I was happy with the result. We had our floors sanded and stained. For some reason the timber didn't absorb the stain well and got a patchy result. They sanded it back again and tried another type of stain with fantastic results. It took a little longer (due to having to redo the work, however this was out of their control). Would use them again for floor sanding and staining."
GENERAL BUILDING MAINTENANCE SERVICES DOMESTIC & COMMERCIAL QUALITY WORKMANSHIP ASSURED AT VERY COMPETITIVE PRICES
"John was excellent, I highly recommend him to anyone. Excellent workmanship."
"Yes - showed up when he said he would. Job completed on a Saturday morning which was great for me!"
Decking, Construction, Building
"The work went good. They did a good job with a couple of things I asked them to fix. Also we're happy with the end result."
Decking, Composite Decking, Construction, Decking Materials, Sealing & Finishing, Suppliers, Timber Decking, Handyman, Locksmiths, Patios, Sheds
"I am happy with Shaun's workmanship and I am happy to recommend him."
Decking, Composite Decking, Construction, Decking Materials, Sealing & Finishing, Suppliers, Timber Decking, Building, Pergolas