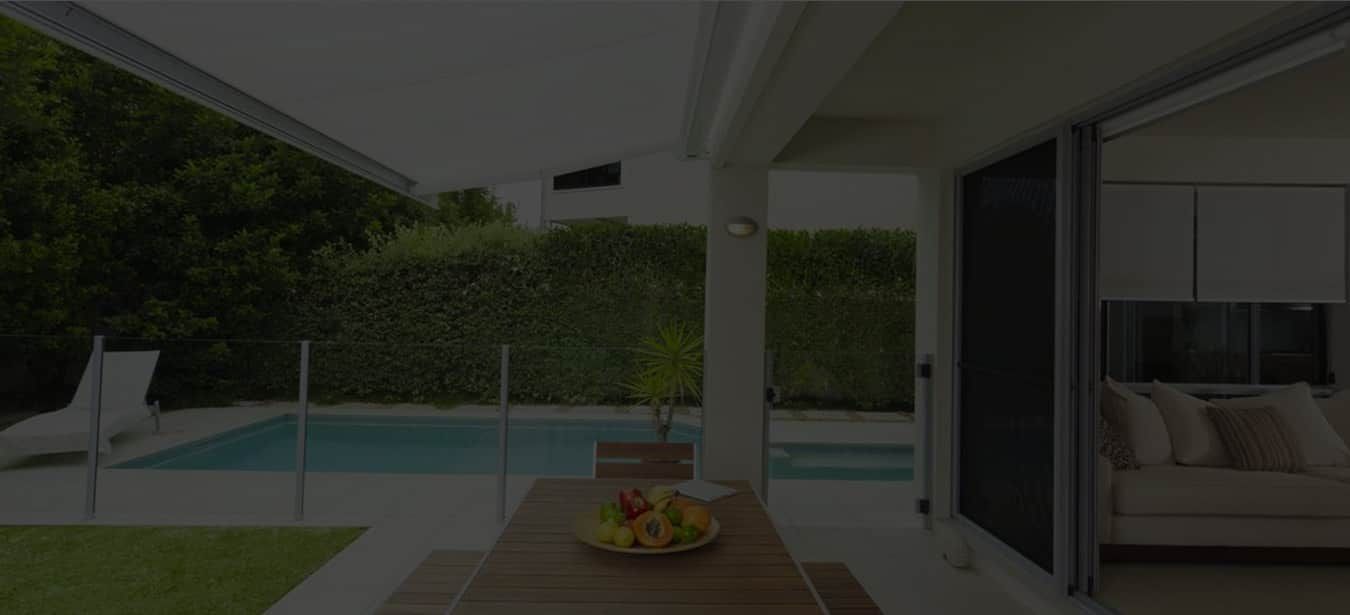 Hire Garage & Carport Builders in Katoomba NSW
Let us get you 3 quotes in
Top Garage & Carport Builders in Katoomba NSW
Average rating of Carport Builders servicing Katoomba
based on
277 ratings
for Carport Builders hired through hipages
Carport Builders found in Katoomba 2780
Between 5 and 10 km from Katoomba 2780
Blackheath, New South Wales
Over 25 years experience - Specialists in Building Design
Blackheath, New South Wales
Michael Wooldridge Building focuses on renovations, extensions and bathrooms, in the Blue Mountains. We can work from a plan or help you to design something that suits your needs and budget.
Between 15 and 20 km from Katoomba 2780
Hazelbrook, New South Wales
Carports, Carpenter, Carpenters, Cladding, Decking, Doors, Pergolas
Between 25 and 30 km from Katoomba 2780
Panelspan Carports Made-to-Order
Richard G
  was happy with their Carports job
"we were very happy with Picton Bros 'Spanline' and built their outdoor room."
Between 30 and 35 km from Katoomba 2780
SPRINGWOOD, New South Wales
Our services include anything related to carports. We have carpenters, builders and drafters, as well as offer supplies for the construction. Our quality workmanship also comes with an insurance and guarantee.
"I've used Can Do before, and chose them again because I know they're reliable and they're local. They have a good attitude and did a good job quickly. I'm happy to recommend them to others."
Springwood, New South Wales
Fully insured, Fully qualified and a VACC member, you can trust that our team of professionals have all the skills and experience to ensure that your requirements are met, and expectations exceeded.
"connected with High Distinction Home Improvements Pty Ltd through hipages.com.au and we have confirmed that they would recommend them."
Hawkesbury Heights, New South Wales
Carports, Builder, Suppliers, Awnings, Decking
Warrimoo, New South Wales
Rbs Home Improvement is located in Warrimoo, New South Wales. We have been in business for 7 years and we specialise in carpentry as well as all building work, fit outs, full extensions, new houses and more. Call now to get...
"Rob was very good, he was efficient, on time, clean and tidy, and he did what he said he would do."
Between 40 and 45 km from Katoomba 2780
Emu Heights, New South Wales
Residential - Rural - Commercial - Sheds or check out the website
"They provided quality service through the quoting and the execution. They were also a professional company, who I'd have no hesitation recommending."
Expect only the best building services from Correct Constructions Pty Ltd
With over 20 years of quality experience, we specialise in roofing, extensions & additions, pergolas, decking, guttering, patios, carports, and more. Welcome to Correct Constructions Pty Ltd Established by John at 828,...
Over 20 years of Experience

Customer Guarantee

Free No obligation Quotes

Fully licensed and insured

Licence No. 202279C

Call John Today 0414 342 842
Michelle L
  was happy with their Carports job
"More than happy with Correct Constructions. We've used him again and so has my sister."
My name is Darren Wooding and the following is a summary of my experience in the building industry and why you should be confident in making Central West Home Improvements your number 1 renovation specialist.
Suburbs serviced:  Katoomba DC
"They were a big help and also taught me a lot about how to go about building and who to hire which was a big help Thanks"
We pay attention to design features and use of appropriate materials
At Absolute, we pay attention to design features and use of appropriate materials to suit each individual home. Whatever your requirements, Absolute's range includes the popular flat, the elegant pitched or a combination of...
Fast Responding

Affordable

High attention to detail
Suburbs serviced:  Katoomba DC
Bhavani A
  was happy with their Carports job
"They did a good job and they were quite professional. Absolute Outdoor Specialist came on saturday to fixed and they provided a good service. They took responsibilities for mistakes and it was resolved."
Jb outdoor is here for all your outdoor living requirements
All projects are custom designed to meet your requirements whether it is our design or yours, customer input is very important to ensure you are getting exactly what you envisaged.
Many Years of Experience

Domestic/Commercial /Schools

All Outdoor Living Needs

Patio Awnings/Pergola/Carports

Screens/Patio Shutters/Gates

Decking & Much More

Full Unrestricted Builders.

Fully Licensed & Insured

Honest, Trustworthy & Relaible
Suburbs serviced:  Katoomba DC
Penne D
  was happy with their Carport Carpenter job
"Did a great job in tight time frame. Very responsive and chased up info he needed."
FORGET ABOUT THE REST, SPECIALIZED IS BEST!
Suburbs serviced:  Katoomba DC
"I found Ryan very Professional.and would recommend him too anyone great Guy.and will be using him soon"