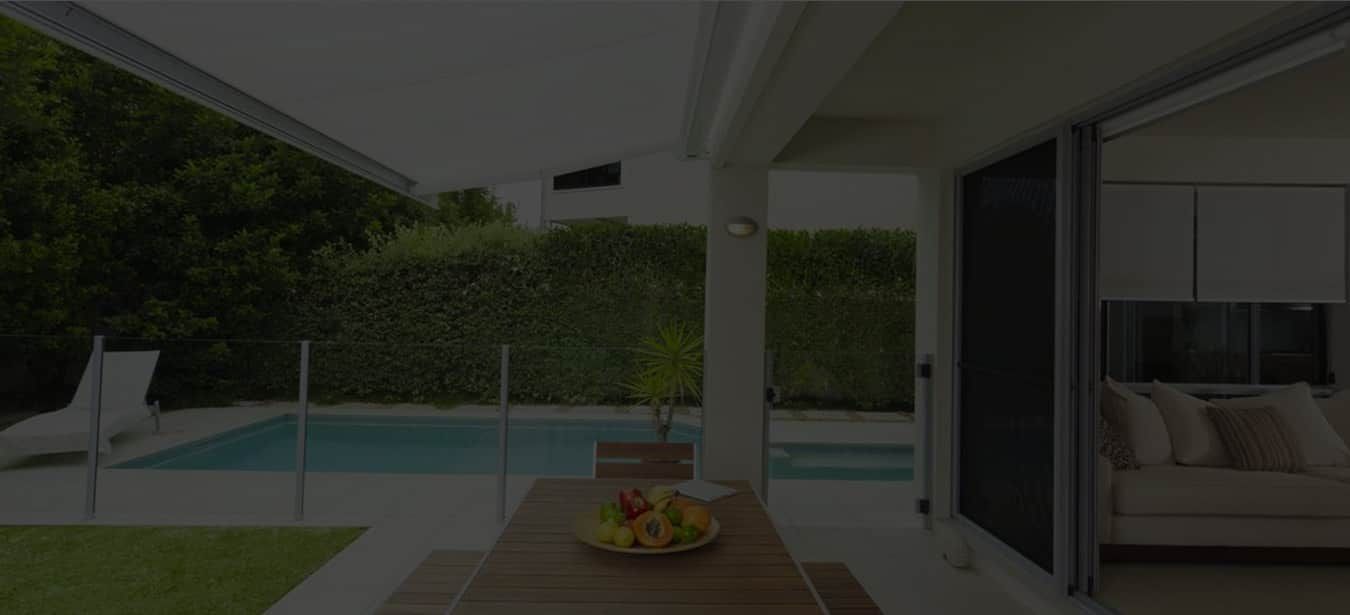 Best Builders in Perth WA
Let us get you 3 quotes in
Best Local Builders in Perth WA
Average rating of Builders servicing Perth
based on
545 ratings
for Builders hired through hipages
Builders found in Perth 6000
Offering top-notch experience and expertise in a wide variety of building projects including project management, new home constructions, general building work, home extensions, home renovations and granny flat construction.
Looking for a dynamic Builder with esthetics and keen eye for detail. Do not take our word for it, ask our number of happy customers what they think of our service. Obligation free consultations.
7 Recommendations
"MK did an excellent job with the landing I wanted put in to my place. The quality of their work and professionalism was excellent."
Leimac Building specialises in energy-efficient, light-weight framed granny flats, chalets, duplexes, homes and homesteads, both single and double storey, and work with budgets from $50,000 to more than $1 million.
7 Recommendations
John T
was happy with their Builders job
"Mark was an intelligent builder. He was open to new ideas and willing to contribute to make the job right."
Westnet Constructions Pty Ltd is a wholly WA owned company which believes in a mix of " technical" and "hands on" approach to deliver results to the highest client satisfaction.
5 Recommendations
Liz M
was happy with their Builders job
"Sam Keyur and his team were fantastic to deal with. They were on time every time cared about their work and we are delighted with the result. Their prices are competitive and Sam always ensures that the job is done properly and resolves any issues straight away we can highly recommend them."
Specialising in Individual New Homes, Additions & Renovations
Lloyd McKeeman Homes (LMH) is a specialist residential building company operating over greater metropolitan Perth, Western Australia. An Australian family owned company with more than 30 years of experience in the industry, we...
New Homes

Extensions

Renovations
15 Recommendations
Jamie F
was happy with their General Building Work job
"They were really good, on time, came very quickly and did the job as soon as we said to go ahead."
Experienced

Residential & Commericial

Servicing Perth Metro
1 Recommendation
"connected with Western Australian Contracting through hipages.com.au and we have confirmed that they would recommend them."
Committed to delivering impeccable services for residential clients
Granny Flat Masters independent living home unit will provide a real and practical solution to satisfy your family's need for additional living space in an easy care garden environment, with economies in building and low...
Affordable Custom-Built

Quality of Work

8:30 am to 5:00 pm on weekday
2 Recommendations
"connected with Granny Flat Masters Pty Ltd through hipages.com.au and we have confirmed that they would recommend them."
City Delivery Centre, Western Australia
The Renovation House are your home renovation experts.
The Renovation House team are an experienced group of qualified trades professionals, handymen and women able to assist you with all of your renovation, repair and maintenance needs. Whether you are a private or investment...
Home Renovation Services

Perth Office Renovations

Free Onsite Quotation
6 Recommendations
Rebecca K
was happy with their General Building Work job
"Shelley has been wonderful. Professional, efficient and able to offer a broad range of services. Having a woman's qualified perspective on home renovations has been invaluable and I would highly recommend The Renovation House for any of your building needs."
Carine, Western Australia
Building, General Building Work, Home Extensions, Project Management, Renovation, Carpenters, Extensions & Additions, Frames & Trusses
5 Recommendations
Lise
was happy with their General Building Work job
"Would be happy to recommend Mark as he did what he said he was going to do which was great! Thorough and neatly done."
Let this seasoned and insured business be the solution for all of your general construction and building needs. They have been handling residential and commercial work for 25 years.
Trust no other contractor than this professional to handle all your building needs. From new domestic construction to complete renovation projects, he is adept at them all. Check out his reasonable rates and quality services.
2 Recommendations
Binu O
was happy with their Builders job
"I would be happy to recommend Joe. He was good and took care of everything including the design."
At MZ Construction, our mission is to build livable and affordable homes with unmatched efficiencies and uncompromising quality.
4 Recommendations
Ruth
was happy with their Builders job
"Andrew Young MZ Construction, Vetted by the largest Insurance Company in the world SGIO has recently been doing a massive repair job for us on behalf of SGIO. Truly a brilliant builder with an extremely reputable team behind him and have done an incredible job for us. I have no hesitation in recommending Andrew Young to anyone who has a large job to be fixed. Thanks HI PAGES for recommending him. Ruth O'Connor"
WA's Building and Renovations Experts.
1 Recommendation
"connected with Knebworth Building Company Pty Ltd through hipages.com.au and we have confirmed that they would recommend them."
Building Services
Find
a builder

the easy way
Tell us what you need
Builders contact you
You choose the best builders
Recently completed jobs
Trevor from Perth hired a Builder
"I want a brick walled shed built to the right of garage. roller doors front and rear, probably tin roof. concrete slab, also concrete slab laid to pergola area. new insulated panel roof to pergola."
---
Kate from Perth hired a Builder
"I'm an interior designer and decorator and i'm looking at building relationships with a few key builders that i can refer work to and whom you can use to the benefit of your customers. happy to work to fixed price projects to allow your clients budget better."
---
Dave from Perth hired a General Builder
"High rise apartment block in adelaide terrace perth floor tiles have lifted around the pool area as well as the spa . there is a framework of timber surrounding the inspection outlets on the spa..it looks as though they have rotted away"
---
Peta from Perth hired a General Builder
"Knock out two walls from a kitchen to a store room and make it a laundry and have a doorway. it is a single brick but i want to be aligned to the laundry. i need kitchen redone. and the ceiling needs to be done. electrical and plumbing jobs in the house. "
---
Amanda from Perth hired a General Builder
"Home was built in 1890, and about 1990 was extended into the roof space. there is a chimney in the middle of the roof / loft room that we would like to remove to open up the space. please note i can't take phone calls during the work day, so email is the best way to contact. cheers"
---
Michael from Perth hired a Builder
"Remove bathtub with shower and replace with walk in shower only"
---
Adam from Perth hired a Builder
"We are looking for builders and carpenters to perform residential insurance repair work across the greater perth area and beyond. must have - license, insurance, public liability, all necessary certifications. previous insurance experience not essential but highly regarded. email response preferred."
---
Tammey from Perth hired a Builder
"I have a patio pole that has rusted through, i need the stainless steal and pine pole replaced, this will need syrups to hold it up when fixing it."
---
Tracey from Perth hired a Builder
"Looking at property purchase and trying to get an understanding of cost of renovation."
---
Nyria from Perth hired a Builder
"A simple lean-to carport built on the side of an old timber house in perth wa"
---