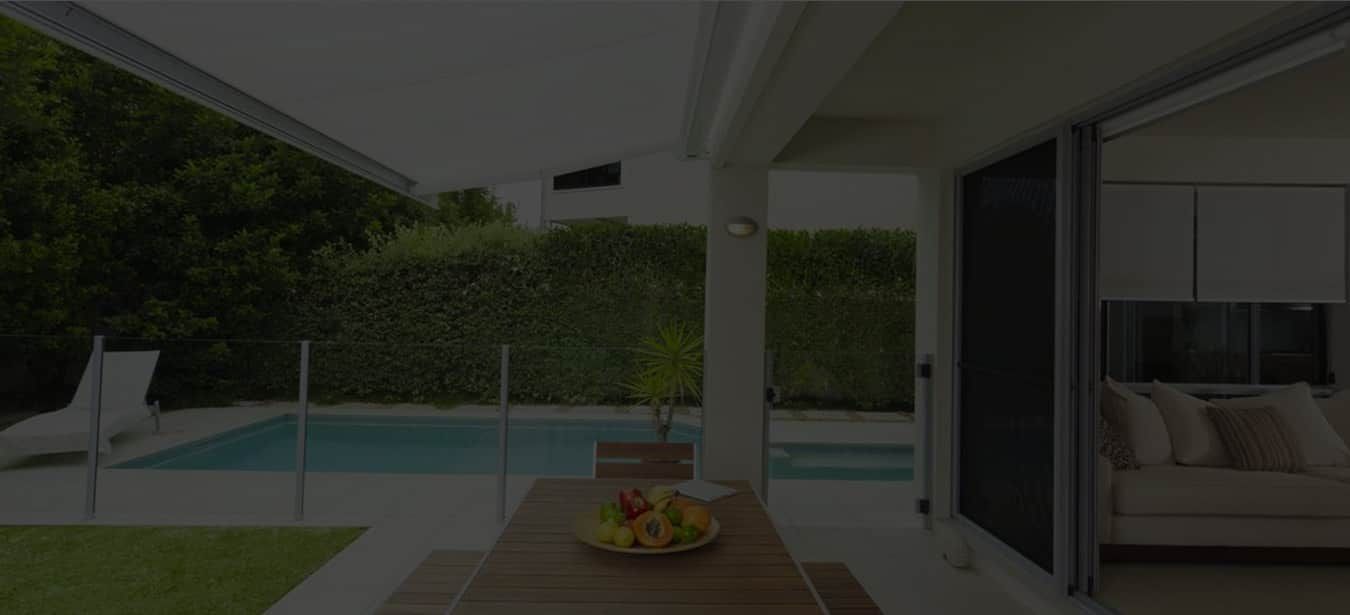 Quotes from Blind Installation Experts in QLD
Where do you need blind installers?
Top Blind Installation Experts in QLD
We understand the importance of protecting your home, family and business.
Day & Night Glass is a local business serving the Sunshine Coast, Sunshine Coast Hinterland and Surrounding Districts with over 15 years experience in the industry, specialising in glass replacement 24 hours a day 7 days a week.
15 years experience

commercial and domestic

24 hours a day 7 days
Margot
  was happy with their Blinds job
"Chris called, visited that day to quote. Phoned through the quote and did the repair at the time. A very pleasant and efficient tradesman."
For all your window covering needs
With over 7 years experience in the Security Screens and Blinds Industry Jesse's Screens & Blinds is dedicated to it's customers and consistently aims to provide quality and trustworthy workmanship. If you are looking for...
7 Years Experience

Quality& Trustworthy

GREAT customer service

HASSLE FREE
Andrew W
  was happy with their Indoor Blinds job
"Fantastic! He was quick, professional and easy to deal with."
Venetian Blind Specialists - Quality Service at a Sensible Price
"It was really good and would recommend him. He did a good job and it was good workmanship. He was a friendly person."
Home improvement and maintenance - 7 days a week
"Really professional and work perfectly done with very competitive price. Will definitely hire them for another job if any in the future. Highly recommended!!"
We offer our client's a whole new world in quality window and door coverings.
At Distinctive Blinds And Shutters, our goal is to help you become the person you aspire to be. Traditional Hampton? Contemporary or Art Deco? We'll guide you through the decisions, providing fresh options and then stand back...
Steve
  was happy with their Indoor Blinds job
"Without doubt the best company we have hired in a long time, from quote to install brilliant!"
Five Star Service and Blinds at the Best Price Guaranteed!
Lorna W
  was happy with their Blinds job
"James and Katrina were a lovely couple, very professional. I feel they are going to be a good choice of business people to deal with"
Stainless steel woven mesh - Security screens & Doors - Insect screens - Pawproof Aluminium, Vertical, Holland, Timber & Roman Blinds.
"Great communication and advice"
Contact us today for more information.
Your Local handyman

Wealth of Experience

Fully Insured & licensed

Trusthworthy,Prompt & Reliable

Affordable Prices

Free No Obligation Advice
"Great service from Shane and Sean. I was very impressed with the work they did and will highly recommend them."
Low Cost Custom Made Blinds & Awnings
"Ivan was quite good and very attentive."
Contact us for more information.
Trusted and Reliable

Quality products

Hands on Owners
Sapphira T
  was happy with their Blinds job
"They looked after us really well and we are happy to recommend them to anyone looking to install or repair their blinds. Even though our roller shutters are quite old, Justin and his team managed to help us fix the defective parts. The team came out several times to make sure that the job was done and it works perfectly now. Justin is also very thorough and helpful in explaining every aspect of the job. We are entirely satisfied customers. Thank you so much!"
With over 20 years of experience RCR Security and Blinds have produced the highest quality products built to last. Their friendly attitude, vast knowledge and attention to detail makes them the perfect partner for your next...
Liz C
  was happy with their Blinds job
"He was good, really awesome. They responded and came quickly to do the job and they were very efficient."
Supplying a full range of welded security products and a large variety of window furnishings inside and outside your home.
John E
  was happy with their Blinds job
"TJM has completed job. Extra satisfied."
My Home Improvements is one of Australia's leading Home Improvements companies.
We have operated for 20 years and have many strong associations in the construction, roofing and home improvement industry.
Personal and friendly service

Reliable

Professional organisation
"Professional and knowledgable"
Tilbrook Blinds, Awnings & Shutters Supply and install the highest quality products available in Shutters, Blinds and Awnings on The Sunshine Coast.
Shirley L
  was happy with their Blinds job
"Very professional, listened to our requests to provided great ideas and solutions."
Contact us today for more information.
"Did a great job and was able to fit my job in no problem. Courteous and friendly."