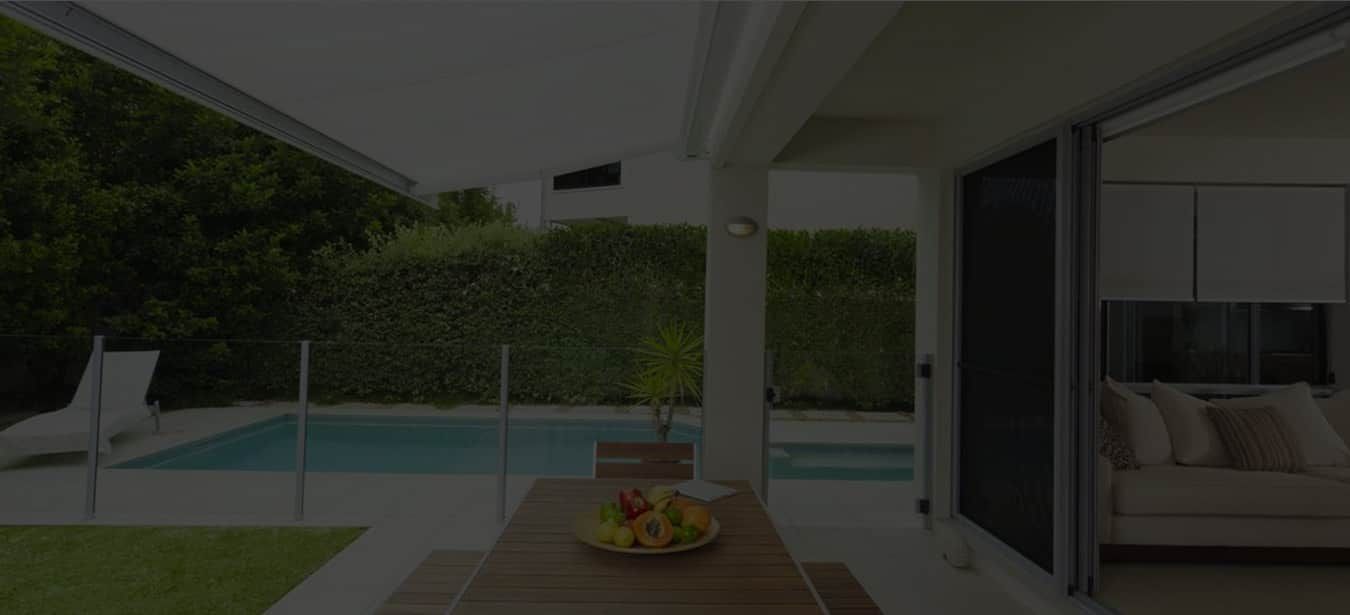 Quotes from Bathroom Renovators in Dubbo NSW
Let us get you 3 quotes in
Top Bathroom Renovators in Dubbo NSW
Average rating of Bathroom Builders servicing Dubbo
based on
15 ratings
for Bathroom Builders hired through hipages
Bathroom Builders found in Dubbo 2830
Licensed and experienced builders specialising in bathroom renovations and installations. We are flexible and adjust to the customers schedule and strive to maintain high quality work.
National DIY Splashback & Wall Panel supplier any colour & EFX & DigitalART. Visit www.ispsinnovations.com.au . Splashbacks in BONETHANE, IPA Acrylic ,Glass in high gloss & Satin, Benchtops & more 08 83818880. Delivered to you.
Suburbs serviced:  Muronbung, Boothenba, Minore, Barbigal, Kickabil, Eulomogo, Wambangalang, Toongi, Talbragar, Delroy Gardens, Orana Heights, Brocklehurst, Mogriguy, Beni, Manera Heights, Goonoo Forest, Eschol, Whylandra Crossing, Dubbo Grove, Troy Junction, Terramungamine, Dickygundi, Rawsonville, Cumboogle
7 Recommendations
"Their service was great! They were confident, knew what they were doing and they assured me that everything will turn out well. "
Between 35 and 40 km from Dubbo 2830
Specialising in extensions and renovations, we aim to deliver flexible and convenient techniques for a range of building options
Between 105 and 110 km from Dubbo 2830
With 30 years in the business, our company has been a trusted name in bathroom renovations. We do also build bathrooms for homes and businesses. We are licenced and insured. Inquire about our affordable rates now.
2 Recommendations
"connected with Alan Hill through hipages.com.au and we have confirmed that they would recommend them."
QUALITY, EXCELLENCE AND INNOVATIONDo it once, Do it right.
2 Recommendations
"connected with Jason Boxsell Constructions Pty Ltd through hipages.com.au and we have confirmed that they would recommend them."
Between 130 and 135 km from Dubbo 2830
All Wet Areas, Commercial & Domestic, Retaining Walls, Deckings, Shower Repairs
Between 165 and 170 km from Dubbo 2830
Here at Plan-It we offer a wide range of drafting, design and building support services ranging from simply drawing and designing CAD plans to offering a complete planning service. We can take you step by step through the...
11 Recommendations
"Alan was extremely good. He was very professional and provided us excellent advice. I would absolutely recommend him to others!"
Gooloogong, New South Wales
Bathroom, Complete Bathroom Renovation, Design, Repairs, Awnings, Building, Carports, Extensions & Additions, Pergolas, Verandahs, Waterproofing
5 Recommendations
"Martin was wonderful, very professional, and accurate. He did a wonderful job and can recommend to anybody."
Hulk Group has been trading and servicing the Central West NSW for over 15 years
Between 175 and 180 km from Dubbo 2830
Bathurst, New South Wales
We are a bathroom business that has been operating for 15 years. We work with residential clients.
17 Recommendations
"yes, apart from John having some health issues that delayed the start for two days- he did an excellent job, very thorogh and professional."
Bathurst, New South Wales
We are Australia's Leading Resurfacing Network
56 Recommendations
Tracey H
was happy with their Bathroom Renovations job
"Mark was great. Did the job when he said he would and it looks fantastic"
Suburbs included in this area
Bathroom Services
Find
a bathroom builder

the easy way
Tell us what you need
Bathroom builders contact you
You choose the best bathroom builders
Bathroom Renovations servicing Dubbo
Recently completed jobs
Terese from Barbigal hired a Bathroom Builder
"Shower is leaking i think from flooring of shower into a bedroom next door. would like to put in new tiles, waterproof it and will need back board replaced as well."
---
Michelle from Dubbo hired a Bathroom Builder
"Bath is worn and needs to be resurfaced"
---
Vivienne from Dubbo hired a Bathroom Builder
"I would like the wall and floor tiles in my bathroom resurfaced/painted and am looking for a tradesman in our to provide a quote and carry out the job"
---
Rhonda from Dubbo West hired a Bathroom Builder
"Bath removed and replaced with a shower cubicle vanity and basin installed. floor and wall tiles. new taps and shower replaced"
---
Joe from Dubbo hired a Bathroom Builder
"I will strip old shower and bath strip tiling."
---
Yoko from Dubbo hired a Bathroom Builder
"We like to upgrade the shower room, the sink with vanity and the bath tub. our bathroom more than 40 years old and need to replace new shower room, sink and bath tub but hopefully, not whole bathroom renovation. hope to hear from you soon. yoko"
---
Stephen from Ballimore hired a Bathroom Builder
"Our current shower has been leaking . need to find leak and assess damage. put waterproofing in. redo whole shower area."
---
Jenni from Dubbo hired a Bathroom Builder
"Demolition & removal of existing tiled floor, shower hob & toilet. install new tiled floor sloped to shower at same level so no trip hazard for my elderly mother. replacement of toilet maintain existing wall tiles if possible to save money maintain existing vanity - replacement of basin if affordable."
---
Peter from Dubbo hired a Bathroom Builder
"Full bathroom renovation - new bath shower and vanity as well as lighting heating and ventilation"
---
Rebecca from Dubbo hired a Bathroom Builder
"Rip out existing bathroom, modify existing floor plan, put in new bathroom"
---