Vegetables to Grow in Winter
Last Updated May 26, 2016 · Written by Rob Schneider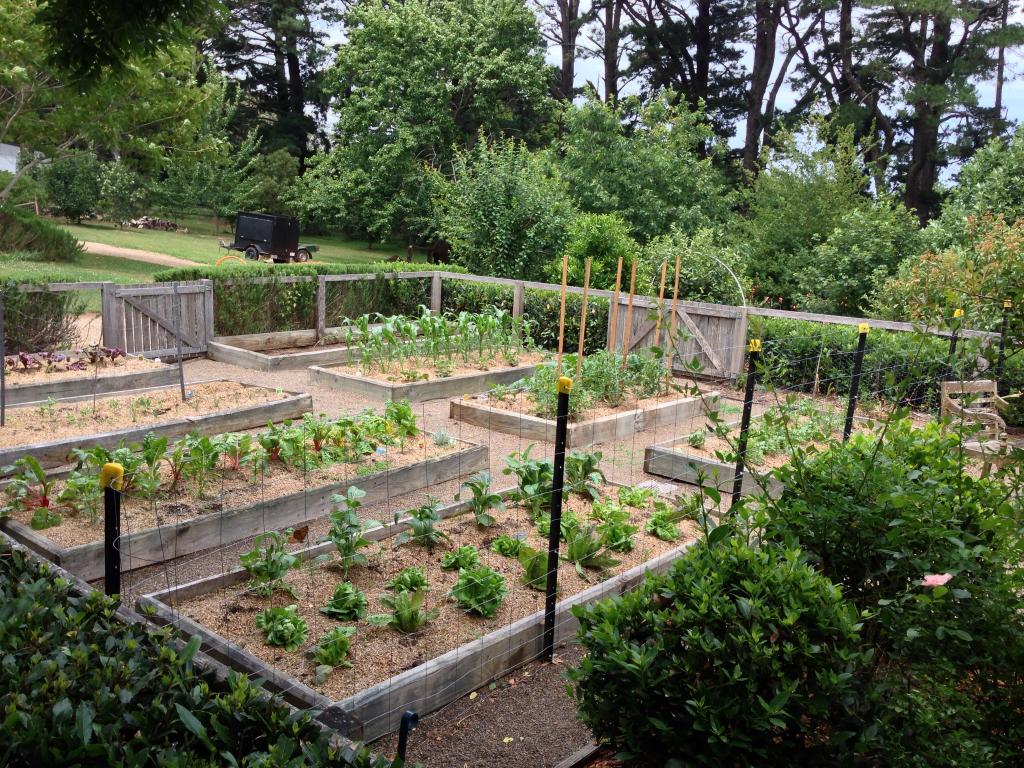 When to Grow Vegetables in Winter*
You don't necessarily want to plant all your winter vegetables in late May or early June. A better way is to stagger them throughout the winter months. These are some recommendations from gardening experts:
June: Plant broad beans, cabbages, dill, garlic, jerusalem artichokes, radishes, snow peas and Thyme.
July: Along with the vegetables mentioned in June, July is a good month for growing chicory, endive, kohlrabi, lettuce, parsnips, radishes, sage, shallots and Thyme.
August: Wait until August to grow artichokes, asparagus, beet root, garlic, potatoes, spinach, spring onions and tomatoes.
Except for the August crops mentioned above, you can start growing most vegetables in June and July. One exception is garlic, which you should start in June or wait until August. Some veggies will do well when planted any time in the winter, so think about planting a few cabbages, lettuces, shallots and snow peas every month in winter to ensure a steady supply.
If you're growing from seed, peas are your best bet in June. In August, you can think about planting asparagus, broadbean, kohlrabi, lettuce and spinach seeds for a spring crop. Most other vegetables should be transplanted. A good local
nursery
should have some seedlings ready for winter planting.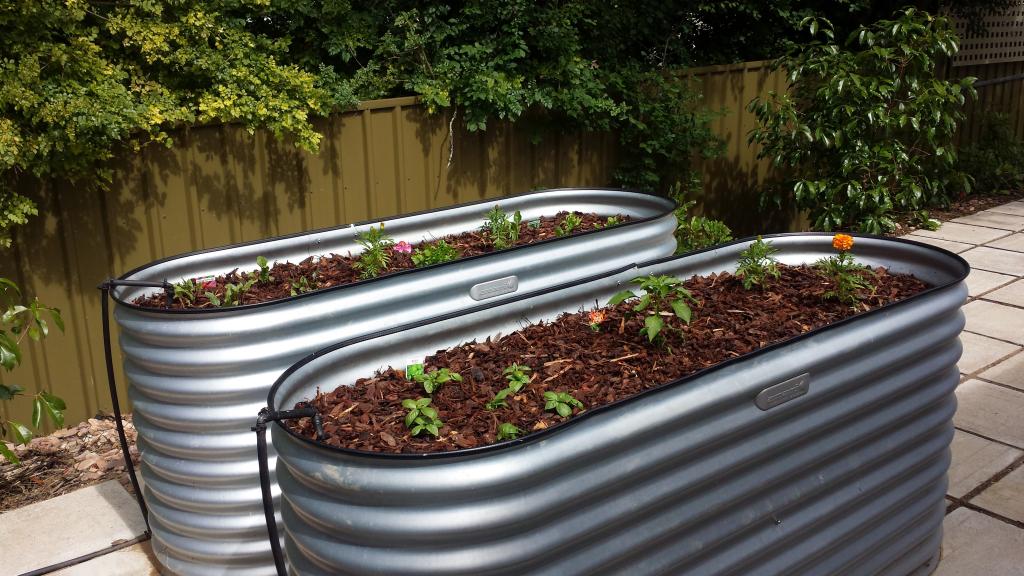 How to Make Your Winter Veggie Garden Thrive
Vegetables need sun in order to grow, so make sure your garden beds are in a position to get as much sun as possible throughout the day. For ideas on positioning see our
photos of gardens
.
Something else that you need to keep in mind is how much frost your area gets, as frost can damage and even kill your vegetables. Choose winter vegetables that are frost tolerant if you can. If you are worried about the impact of frost, you can erect a sort of greenhouse over your garden beds using stakes and clear plastic. It's best to remove the plastic during the day so they can enjoy full sun and not become overheated during the day. Place the plastic over the stakes in the evening to protect your vegetables from frost.
You might need to adjust your watering schedule in winter. Without the hot summer sun, the moisture in the soil may not evaporate as quickly. Keep the soil moist, but don't allow it to become waterlogged. While it is better to water in the evening in the hot season, you should water the vegetables you grow in winter in the morning to reduce the chance of freezing at night if that is a danger in your area.