How Much Do House Extensions Cost?
Last Updated Apr 13, 2015 · Written by Rob Schneider
Home Extensions|Renovation Costs
The cost of house extensions can be cheaper than the cost of moving to a larger home and may even add more value to your home than their initial cost. However, there are significant costs involved, some of which may be "budget busters" if not anticipated. This guide to the cost of house extensions will help you take everything into consideration and not overlook anything.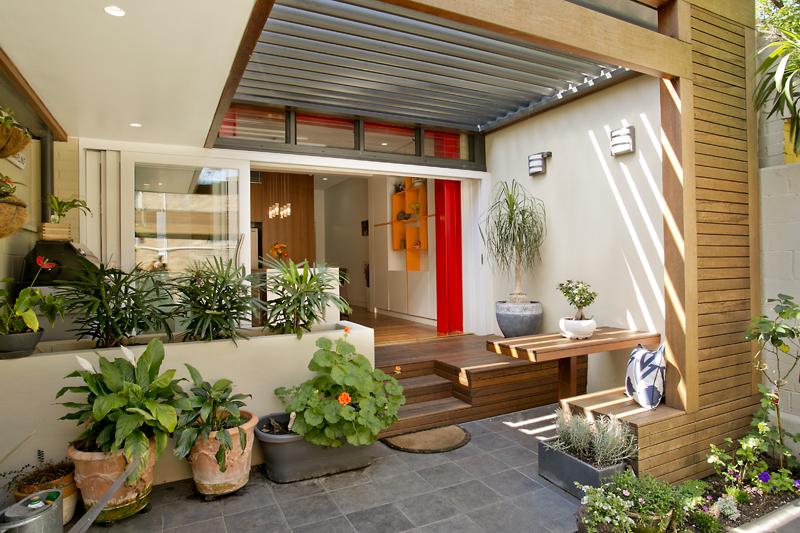 ©Danny Broe Architect
If you are going to be adding on a major extension, you might want to start by finding a
building consultant
in your area and making use of their expertise. Many homeowners hesitate to do this because they mistakenly believe that consultants and
building designers
only work on expensive, high-end projects, but many of them in fact specialise in residential projects and can actually help save you money.
Once you have a firm idea of the size of your extension and the details about the materials that will be used in its construction, it's time to start getting quotes from
home extension
specialists.
How Much Do House Extensions Cost?*
Councils get submissions for house extensions regularly and have calculated the average costs. As a rough guide, expect to pay:
$1350m2 for a timber ground floor extension
$1500m2 for a brick veneer ground floor extension
$2100m2 for a first floor extension
Keep in mind that these are averages only. A timber ground floor extension in one home might cost $1000m2 and $1500 in another home. The actual price will depend on the materials used, the terrain (a sloping site might cost more), access issues, your location and other factors.
Don't forget that you are going to need to pay for a building permit, insurance and other related costs. You may be able to save if you become an
owner builder
, but be aware of your responsibilities before you take this route. A good way to learn more about becoming an owner builder is to read some of our articles on the subject here in Home Improvement Pages.
Give yourself a 10% buffer to cover unexpected expenditures. If you are cutting it fine, don't just cross your fingers and hope for the best. Take a look at everything and see where you might be able to save some money without compromising on quality or appearance. Your builder might have some money-saving tips or you can take a closer look at your inclusions. For example, do you really need hardwood flooring or would less expensive laminate flooring serve you just as well? And remember, you can
get quotes from home extension builders
here on hipages.com.au. You might be able to save thousands of dollars simply by using this free service.
*Cost and prices in this article are indicative and should only be used as a guide. They also vary locally and are subject to market forces. This article was updated 10 April 2015 to reflect current market pricing.