Everything you need to know about finding an Electrician
For all electrical work in your home, beyond changing a lightbulb, it is vital that you consult a licensed electrician. For the safety of homeowners all states and territories require all electrical work to be carried out by a licensed contractor. Unlicensed electrical work is illegal and may also be unsafe. There is also more information about the licensing of electricians on Licensedtrades.com.au.

No matter what electrical job you need doing around the home, an electrician will be able to help you.
Read on for more information about electricians.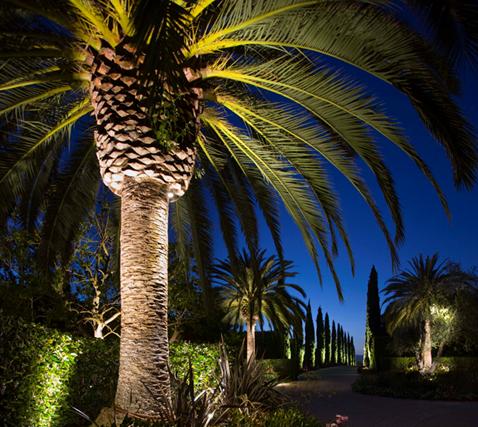 ©
Laser Electrical Yaraville
What an Electrician Does
Electricians work with all of the electrical components of the house. Electrical services they provide include but by no means are limited to: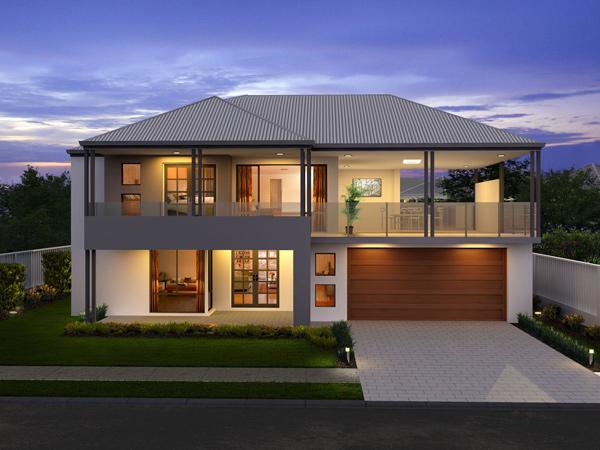 ©The Design Mill
Other tasks electricians can perform include:
Selecting an Electrician
It is essential that your chosen electrical contractor is fully licensed. Ask to see the license and make sure that it is valid. By law, all electrical work must be done by a licensed professional and having a valid license means that you will be protected legally if there are any problems with the work carried out. The professional must also have the correct insurances such as Worker's Compensation insurance and General Liability Insurance. Ask to see certificates of insurance.
Will the professional provide a certificate of electrical safety or a similar certificate? This states that the work that has been performed has been done by a licensed professional, has been tested and is safe. It acts as a guarantee to you.
Also, ask for several quotes before selecting a professional and remember that the cheapest quote is not necessarily the best. It is more important that you are comfortable with the person or company that is performing the work. Finally, ask if they provide a emergency electrician service should something go wrong unexpectedly.
How Much Does an Electrician Cost?
Hourly rates for electricians can range anywhere from $40 to $100 per hour depending on location and experience. Also expect to be charged a call out fee which can range from $30 to $100. Some electricians will also have a flat rate for defined tasks such as installing a power point or light fitting. Expect to pay more for an emergency 24/7 electrician who is able to provide a service outside of normal trading hours.